News
Outlast Developer Red Barrels Next Game Will Be Completely Different
The Outlast team are preparing fans for a departure from what they've done before.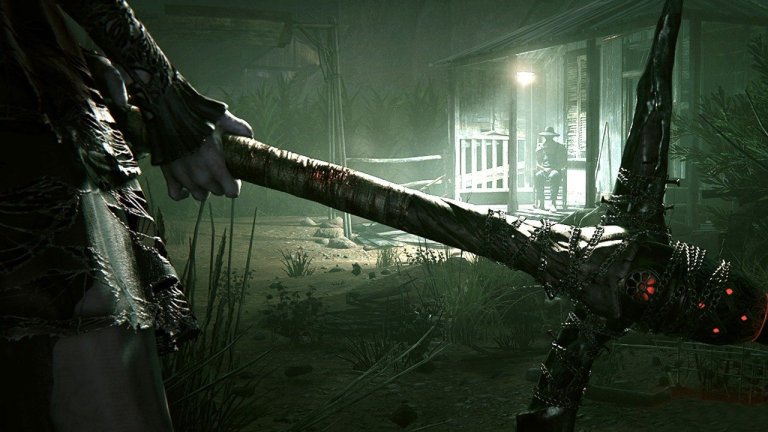 Red Barrels, developers of the horror franchise Outlast, say that their next game is going to be quite different from any that they've made before. 
"If you'd told me a year ago that the project we're currently working on was going to be our next thing, I would have said, 'Nah, I don't think so'," said Red Barrels co-founder Philippe Morin at the Berlin's Quo Vadis conference. "It's an internal struggle. On the one side you have to stay motivated as a developer, but at the same time we have to think about stuff as company owners. That's why it took us several months to find the sweet-spot between doing something that's going to please the fans, and something that we're driven by personally. In big studios, they can say, 'If you're burnt out we can always give the IP to a different team'. But that's not the case here."
Morin doesn't go into details regarding what the studio is working on next, but he did mention that the team is currently considering the project's potential budget. On that note, he stated that the original Outlast had a budget of just over $1 million and that Outlast 2's budget was about five times that. He doesn't say whether or not their next game is going to be even more expensive than their previous one, but he does note that the revenue potential of that game is being considered alongside the developer's interest in the project itself. 
"I always tell the team that, since the studio is owned by developers, our interests as developers is as important as our interests as shareholders," said Morin. "We don't want to change that."
It's easy enough to assume from those quotes that Red Barrels' next game is not going to be a strict Outlast title, but anything beyond that must be considered purely speculative at this time. Having said that, the nature of these quotes suggest that the team might be considering moving beyond the horror genre for their next title. That would certainly be quite the departure from their previous efforts, but it wouldn't be unheard of. 
We'll bring you more on Red Barrels' next game as information becomes available.