News
Outlast 2 Release Date, Trailer, & Latest News
Everything you need to know about Outlast 2, including trailers, release date, screenshots, and more!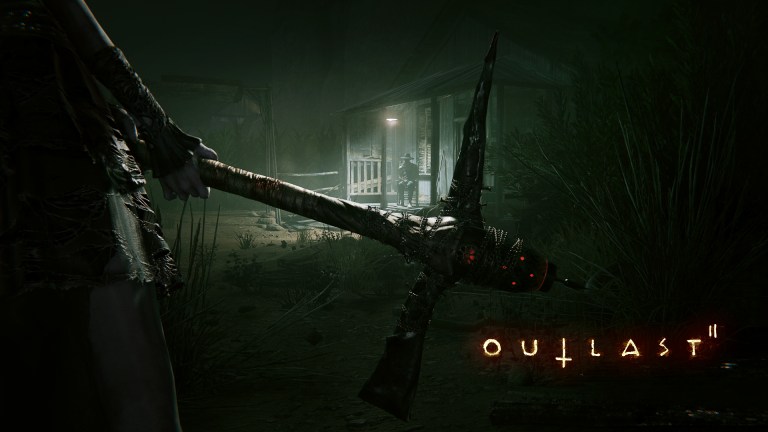 Outlast 2 Release Date
Outlast 2 is set to release in 2017. The game is coming to PS4, XBO, and PC.
The game was delayed from its original Fall 2016 release.
Said the developer in a statement on Facebook: "Our mission as an indie studio is to deliver to you the best, most terrifying, most fulfilling experiences possible. That's why we're taking just a little bit more time to make sure our vision for Outlast 2 is in no way compromised and is the experience you deserve."
The developer said that they "could not, in good conscience, release a game who's limits haven't been tested to the extreme."
Outlast 2 Trailer
Here are a couple minutes of gameplay:
The first trailer for Outlast II is insane, even if it doesn't actually feature any gameplay or really anything at all…except a burning cross and the voice of a mad preacher who is telling us about the horrific things to come. We're so excited/terrified!
Check out the teaser trailer:
Outlast 2 Story
Red Barrels also confirmed via Twitter that the game will indeed step out of Mount Massive Asylum for an all-new setting:
— Red Barrels Games (@TheRedBarrels)
January 6, 2016
Outlast 2 Screenshots
We have our first screenshot from the game. What does it reveal? Not much, except that there seem to be female characters in this one. The game will also retreat from Mount Massive Asylum for what seems like a more rural setting.
Here's the screenshot: