News
Onimusha: Capcom's Samurai Series Could Be Revived
Samurai action adventure series, Onimusha, could be revived for a new generation, says Capcom producer Yoshinori Ono...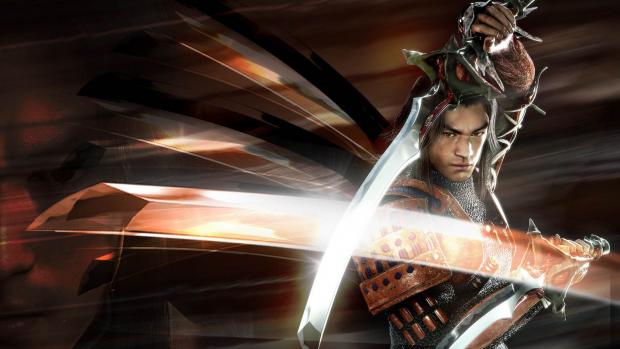 Capcom's just days away from launching Street Fighter V, the latest in its hit brawler series that has somehow managed to remain a vital force over its near 30-year history. And as Capcom producer Yoshinori Ono has begun to bang the marketing drum for that game, he's revealed to the Daily Star that talks have begun about reviving another franchise at the company: Onimusha.
A mainstay of the PlayStation 2 era, Onimusha was a highly successful samurai-versus-demons action adventure series, which spawned several sequels and spin-offs between 2000 and 2006, before quietly drifting into limbo following the release of Onimusha: Dawn Of Dreams. The last time we heard from the Onimusha name, it was the browser-based Onimusha Soul in 2012.
According to Ono, however, there are "conversations happening at high levels" over how best to revive the Onimusha name.
"I've spoken internally with people who made Onimusha with me originally and talked about maybe how interesting it would be to revisit that series," Ono said, before going on to warn, "Fans should know that we're not further down that road than the discussion phase."
It looks as though there's at least a glimmer of hope for the series, however. Last year, it was reported that Capcom has registered the trademark for an Onimusha title, which might imply that Capcom's fairly serious about bringing the franchise back.
For fans of other half-forgotten Capcom names, Ono also teases that, "I'm sure in the future there will be news on a variety of series that will keep the fans happy." 
What else could he be referring to? Strider, perhaps? Ghosts N Goblins? A revival of the quirky shooter Forgotten Worlds?
Street Fighter V launches on Feb. 16 for PlayStation and PC.