News
Olympics President Won't Support "Killer" Video Games
The Olympic committee isn't ready to recognize violent video games as part of the competition.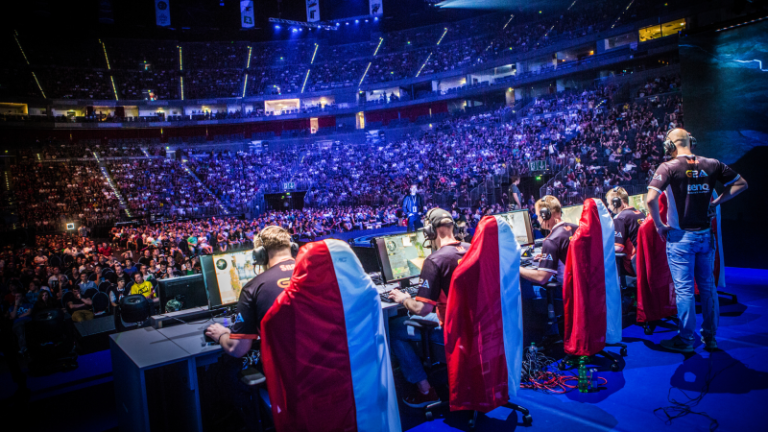 Olympic Committee president Thomas Bach recently stated that he does not believe the Olympics can rightfully incorporate violent video games as the source of recognized competitive events. 
"We cannot have in the Olympic programme a game which is promoting violence or discrimination," said Bach in an interview with the Associated Press. "So-called killer games. They, from our point of view, are contradictory to the Olympic values and cannot, therefore, be accepted."
When pressed to explain the difference between violent video games and certain Olympic sports that are either outright violent or based on violent activities, Bach offered a somewhat questionable clarification. 
"Of course every combat sport has its origins in a real fight among people," said Bach. "But sport is the civilized expression about this. If you have egames where it's about killing somebody, this cannot be brought into line with our Olympic values."
There are a couple of key takeaways from Bach's statement. This first is Bach's debatable stance on sports such as fencing being a civilized expression of actual violence while video games (which utilize digital avatars, weaponry, and battlefields) are not a civilized expression of human violence. Of course, that discussion regarding the merits (or lack thereof) of violence in video games has existed since we've had violence in video games, and there's no reason to suspect that it will be resolved anytime soon. 
However, it's also important to realize that Bach is not necessarily saying that the Olympic committee is outright opposed to featuring video games in some kind of format. He's only calling out violent video games. That means that titles like Rocket League or Hearthstone might theoretically be on the committee's radar. 
Of course, whether or not that committee is fully aware of the variety of non-violent competitive video games that exist is another matter entirely. 
Matthew Byrd is a staff writer for Den of Geek. He spends most of his days trying to pitch deep-dive analytical pieces about Killer Klowns From Outer Space to an increasingly perturbed series of editors. You can read more of his work here or find him on Twitter at @SilverTuna014.