News
Olympic Council of Asia Adding eSports Events to Asia Games
Gaming's greatest players will have a new stage to shine on.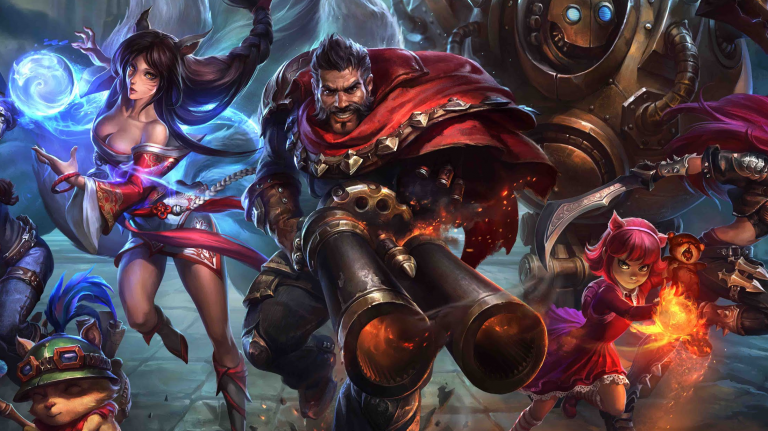 It's foolish to be surprised by the continuing growth of eSports these days, but it's hard not to be a little shocked that eSports will be making an official appearance in the upcoming Asian Games. 
The Olympic Council of Asia has confirmed that they are adding competitive gaming events to the 2018 and 2022 Asian Games. These competitions will be added to the Indoor and Martial Arts Games portion of the events. 
So what does this mean in terms of eSports becoming a full-on Olympic event? Well, it doesn't mean that competitive gaming has quite made it to that level yet, but you could consider its appearance at the Asian Games to be something of a tryout for that consideration. 
In a statement regarding this matter, an OCA member explained that the decision to recognized and add eSports is a move that is intended to reflect "the rapid development and popularity of this new form of sports participation among the youth."
The list of games set to be featured at this event hasn't been confirmed, but it seems like a safe bet that League of Legends or another popular MOBA title will be making an appearance. The only game specifically identified in the announcement was FIFA 2017. 
While this news is somewhat surprising in the sense that this represents a fairly significant milestone for eSports, recent history suggests that we should have seen this coming. The major eSports scenes – namely League of Legends and Counter-Strike – continue to grow year over year. Even the NBA has recently announced that they intend to form their own eSports league. 
For years, many bought into the idea that eSports needs to achieve a certain degree of mainstream recognition in order to be a success. More and more, though, it's becoming clear that the growing success of eSports may just force mainstream audiences to pay attention.