News
Old School Cool: Why Sly Cooper Was A PS2 Gem
Today's Old School Cool video revisits the Sly Cooper franchise on the PS2.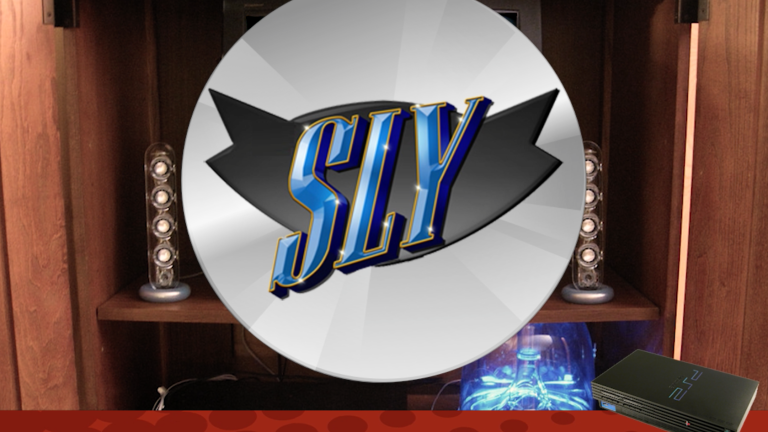 Old School Cool is our new original video series releasing every Tuesday afternoon on the Den of Geek Facebook page. Each week, we break out the SNES, SEGA, PS2 or another classic console as we take you on a trip into the world of classic video games and accessories.
Watch the first video below!
PS2 Gems: Sly Cooper
When we wrote our list of the 50 Most Underappreciated PS2 Games, we noted that Sly Cooper should be considered among the best video game mascots that failed to hit it big. Now almost 15 years after the game released, we consider the game a gem of the PS2 era.