News
Nioh 2: Release Date, Trailer, Gameplay, and News
Everything you need to know about Nioh 2, including latest news, release date, trailers, and much more!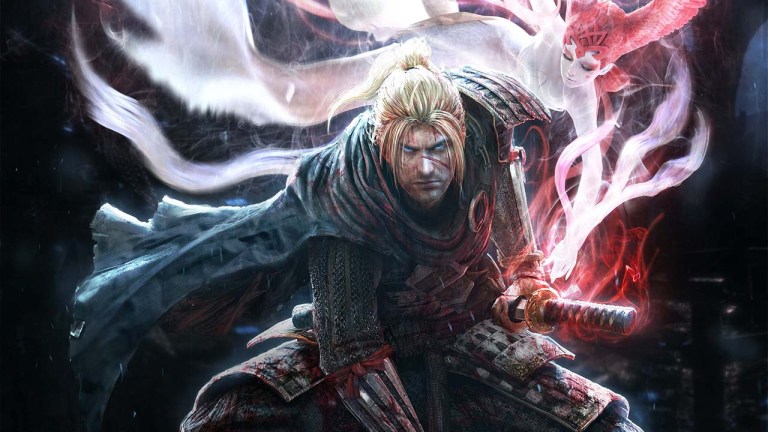 Team Ninja is working on a sequel to their well-received Souls-like title, Nioh. In a way, it's not too surprising to hear that Team Ninja is working on a sequel to Nioh. After all, the game reportedly sold even better than they were expecting it to sell and performed especially well on PC where the developers had some worries regarding its ability to succeed. 
On the other hand, nothing leading up to E3 2018 suggested that Team Ninja was going to reveal a new Nioh game. After all, the original Nioh was released in February of 2017, so we're not that far removed from the franchise's debut. 
Story-wise, it's entirely possible that Nioh 2 will pick up relatively close to where Nioh left off, but it's not too much of a stretch to suggest that the game could go in a new direction entirely given that the story of the first game was clearly not specifically intended to be picked up at a later date. 
Regardless, it's enough to know that Team Ninja is working on a new Nioh game given that the original title was a pretty fully-realized take on the Dark Souls concept. Here's everything we know about Nioh 2:
Nioh 2 Release Date
Nioh 2 is set to release on March 13. The game is coming exclusively to the PlayStation 4. 
Nioh 2 Trailer
Nioh 2's story has been unveiled in a new trailer. Watch it below:
Here's the release date trailer for Nioh 2:
Here's a Nioh 2 trailer premiered at TGS 2019. Watch it below:
This next gameplay preview from the closed alpha gives us an extended look at how much has changed and how much has stayed the same. 
Here's the first trailer for Nioh 2:
Matthew Byrd is a staff writer for Den of Geek. He spends most of his days trying to pitch deep-dive analytical pieces about Killer Klowns From Outer Space to an increasingly perturbed series of editors. You can read more of his work here or find him on Twitter at @SilverTuna014.