News
Nintendo's Miiverse Has Been Archived by Fans
Millions of drawings, posts, and profiles have been preserved.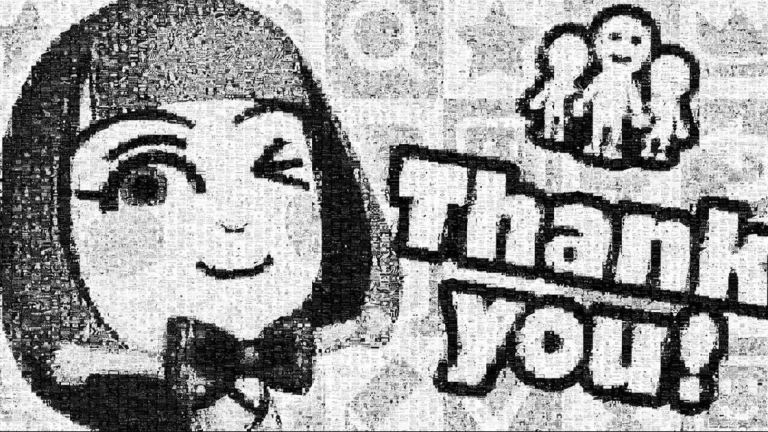 Nintendo's weird, kind of wonderful, and largely defunct social experiment known as Miiverse has been archived by a group of fans not ready to see it go. 
A group of online archivists known as Archive Team reportedly began working on preserving the Miiverse shortly after Nintendo announced that they were shutting it down. While there was really no sense in preserving the social functionality of Miiverse, its closure also meant the loss of over 130 million posts, over 70 million drawings, over 70 million screenshots, and much more. 
Not wanting these user contributions to be lost to time, Archive Team managed to scrape the Miiverse and come away with about 17 terabytes of preserved data. The result of their efforts is the searchable online archive known as the Archiverse. 
Now, Archive Team openly admit that they weren't able to save every piece of information from the Miiverse and are also unsure of just how much information they weren't able to collect. They attribute some of the missing information to the wave of contributions that followed Nintendo's shutdown announcement as well as a history of deleted posts. 
While it's unlikely that Archiverse will ever be complete without contributions from Nintendo, it's hard to deny how impressive the team's efforts have been thus far. The Miiverse was home to a number of Nintendo fans who used the social system as an extension of their love for Nintendo. While Nintendo didn't always utilize the Miiverse as well as they could have, the system's users contributed quite a bit of memorable media over the years. 
The subject of online preservation – especially as it relates to gaming – has been a hotly contested topic over the years. People simply don't want their contributions and the contributions of others to disappear because there is no system in place to preserve them. That's good enough reason to thank Archive Team even if you never used the Miiverse.