News
Nintendo Warns of Potential Switch Shortages This Holiday
Nintendo's desire to manufacture more Switch units is compromised by supply issues.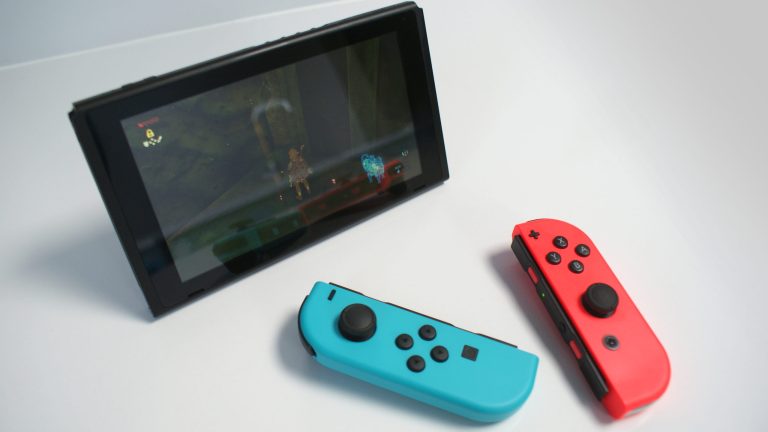 It's not easy to find a Nintendo Switch, and Nintendo wants you to know that they can't guarantee that it's going to get any easier. 
In an interview with the Financial Times, Reggie Fils-Aime addressed the issues preventing Nintendo from just making more Nintendo Switch units. According to Fils-Aime, the problem with manufacturing more consoles cannot be traced to a shortage of any single component. 
"There is not one choke point, there are multiple choke points," said Fils-Aime regarding the rumor that a company called Alps Electric can't generate enough parts needed to manufacture Joy-Con controllers. "I won't go into any more detail but it's not just one component. I'm going to make millions of these units to flow into the marketplace. But what I don't know is what the demand is going to be. And there is a potential that demand is going to outstrip supply."
Fils-Aime also noted that he's well aware that there is going to be a large demand for the Nintendo Switch this holiday season, but warned consumers that "managing that complex supply chain is a challenge" and that it's not realistic for Nintendo to guarantee there won't be shortages. 
The Switch shortage situation may be fodder for some truly inspired alliteration, but for the millions still seeking a Switch of their own, it's becoming quite serious. While third-party Switches are not quite as absurdly priced as they were at the time of the system's launch, it's still not uncommon to find Switch units on eBay and other websites going for $100 or more above retail price. 
The situation is particularly bad in Japan where it's still common for consumers to participate in lotteries just for the chance to buy one of a limited number of Switch consoles available at a particular store. 
While it's nice to hear that Nintendo is doing all they can to manufacture more Switch units, the truth of the matter is that Super Mario Odyssey is coming and some prospective Switch owners are going to be left out in the cold come winter. 

Read and download the full Den of Geek Special Edition magazine here!