News
Nintendo Wants to Make VR More Comfortable to Use
The company might support VR if they're able to make it easier on the user.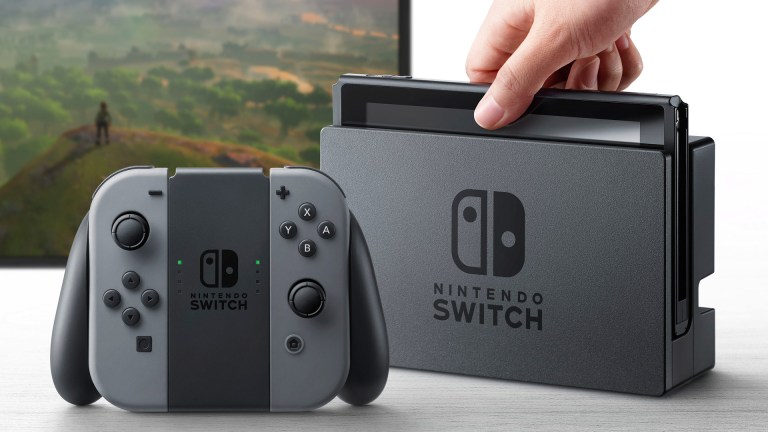 While some remain skeptical regarding the importance of VR in gaming, there's no denying that almost every major studio in the industry seems to be planning for a future that includes some use of the technology. 
Well, everyone except Nintendo, that is. Shigeru Miyamoto has previously commented that he has some doubts concerning the current state of VR technology, but Nintendo has otherwise remained quiet in regards to their potential VR plans. 
The company broke that silence recently when Nintendo president Tatsumi Kimishima spoke to Asia business website Nikkei regarding the possibility of Nintendo getting into the VR business. According to him, there's really only one major hurdle preventing them from jumping right in:
"If we are able to resolve the issues with playing [VR] comfortably for long hours, we will support it in one form or another," said Kimishima. 
This may seem like a fairly simple problem to resolve, but regular VR users will tell you that the comfort factor of playing in VR can be a huge issue. Even if you're not the kind of gamer that gets bothered by motion sickness, the headsets themselves can still be somewhat cumbersome. For instance, some PlayStation VR users have criticized the company for cutting some corners when it came to the design of the headset itself which isn't quite as comfortable to wear as the HTC Vive and Oculus Rift.
Previous patent reports have suggested that Nintendo may be in the early stages of designing a VR headset of their own, so it will certainly be interesting to see if they manage to overcome the price vs. performance problems that have plagued the concept thus far.