News
Nintendo to Host Super Smash Bros. Switch Tournament at E3
Dibs on Diddy Kong.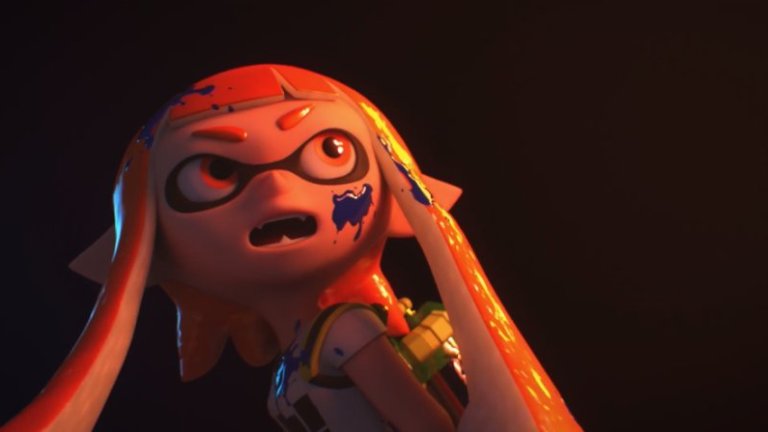 Nintendo has announced that they are hosting a Super Smash Bros. tournament at E3 2018.
From June 11-12, a Smash Switch tournament will be held somewhere at the convention. This tournament is invitation-only and will feature the top Smash players from across the world. There's no word on whether or not there will be any prizes included as part of the tournament, but we imagine the winner will walk away with something. Nintendo will also be hosting a Splatoon 2 World Championship at that event around the same time. That tournament is actually open to anyone, but teams and players must register for competition via this website in order to qualify for an invite. 
At this time, it's not quite clear whether or not the Smash tournament will utilize the Switch version of Super Smash Bros. or if this contest will use an older version of the game. However, it seems that the contest will use GameCube controllers, which either suggests that it will use an older version of the game or that Nintendo is gearing up to make some kind of formal 'GameCube controllers for Switch' announcement at E3. 
Nintendo is making a habit of using E3 as the staging ground for some gaming competitions. Before the debut of Super Smash Bros. Wii U, Nintendo held a Super Smash Bros. Melee tournament. Reggie Fils-Aime was even on-hand to award the winner with a rather nice trophy and, presumably, some of his power. It's not quite a full embrace of eSports, but it does give Nintendo an excuse to have a presence at E3 even though they no longer host their main presentation at the show. 
While we really doubt that the Smash Bros. tournament will feature the Switch version of the game this far ahead of its presumed release date, it's definitely possible that Nintendo will utilize some kind of simplified version of the final game for a "last match" or even to show off during their Treehouse event. However, we imagine that the full roster reveal will be held off for later dates. 
Still, it's always nice to see competitive Smash players get a chance to shine at E3. While Smash doesn't boast the largest competitive scene, its players are among the most dedicated of all professional competitive gamers.