News
Nintendo Takes Down Popular Pokemon Game Creation Tool
Nintendo is working to remove Pokemon Essentials (the source of many Pokemon fan games) from the internet.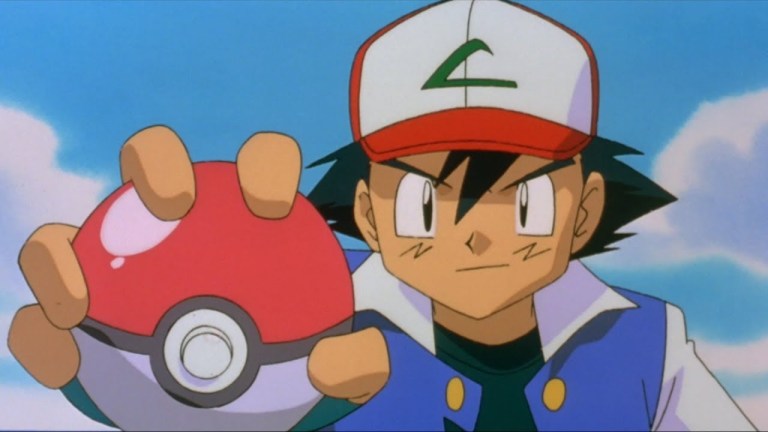 Nintendo's war against fan-created games continues as Nintendo is taking down an online toolkit that fans have been using to create Pokemon games for the last 11 years.
According to a post on PokeCommunity, Pokemon Essentials (an RPG Maker program specifically designed to create Pokemon games) and the wikia pages associated with it have been removed from PokeCommunity due to a copyright claim from Nintendo. Elsewhere, other corners of the online Pokemon community have reported that they have received similar takedown notices related to the Pokemon Essentials software. 
On PokeCommunity, global moderator Marin informed the website's users that they shouldn't "freak out" about this claim and that there's "no reason to get angry with Nintendo or anyone else involved. It doesn't need to be a bigger deal than it should be."
However, some are arguing that this particular takedown doesn't make any sense. Their belief is based on the idea that Pokemon Essentials is based on old technology and therefore isn't really a threat to any new Pokemon projects. The software's developer even believes that Essentials helps young developers learn certain design techniques that can be valuable to their growth as creators. 
Still, the truth of the matter is that it's impossible to be surprised by this move. Nintendo has been aggressively pursuing the takedown of online Pokemon projects for years now. Many of those projects – such as the ambitious Pokemon Uranium – utilized the Pokemon Essentials software. It was only a matter of time until Nintendo was willing and able to go after Essentials rather than individual projects. 
If it's any comfort to fans of Essentials, the software's community is confident that it will spread online due to the small file size of the technology and the fact that it has been passed around so much over the last decade. 
Matthew Byrd is a staff writer for Den of Geek. He spends most of his days trying to pitch deep-dive analytical pieces about Killer Klowns From Outer Space to an increasingly perturbed series of editors. You can read more of his work here or find him on Twitter at @SilverTuna014.