News
Nintendo Switch Will Not Support Streaming Services at Launch
The only binging you'll be doing is Zelda binging.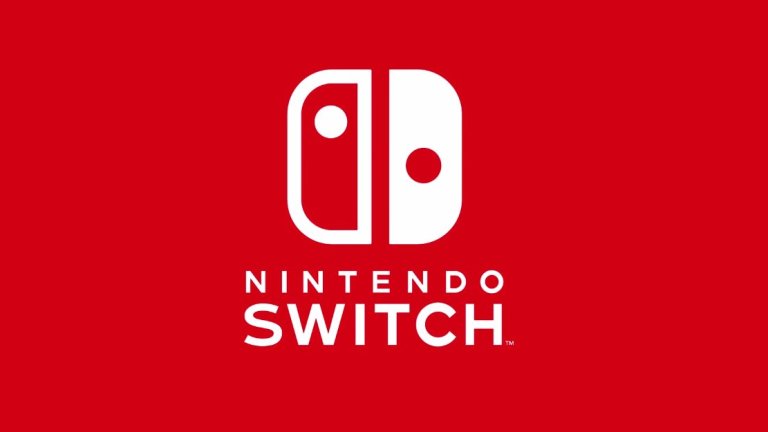 Earlier this week, rumors began to surface that the Nintendo Switch will not support streaming apps such as Netflix and Hulu at launch. In a statement issued to IGN, Nintendo confirmed that the console will not support such streaming services at launch. 
However, they did have this to say regarding the potential of adding streaming support in the future:
"All of our efforts have gone toward making the Nintendo Switch system an amazing dedicated video game platform, so it will not support any video-streaming services at launch. However, support for video-streaming services is being considered for a future update."
Both the Wii U and 3DS did launch without streaming support available, but Nintendo did add these services to each device during their individual lifespans. No streaming service has officially commented regarding any plans to support the Nintendo Switch at this time.
The decision to launch the Switch without these services does seem like an odd one. While there is some precedent for Nintendo not including these services at launch, the fact that they added them to their previous devices eventually would seem to suggest that they have learned the value of these apps. 
This news, combined with the information that the Switch is going to only feature a few games at launch, does mean that the console might run the risk of gathering a little dust in the weeks following its debut. At least Switch owners will still have Breath of the Wild to keep them occupied for the foreseeable future.