News
Nintendo Switch Unboxing Video Offers First Look at Menu System
A lucky person on the web has received his Nintendo Switch early - and as a result, he's made the system's first unboxing video...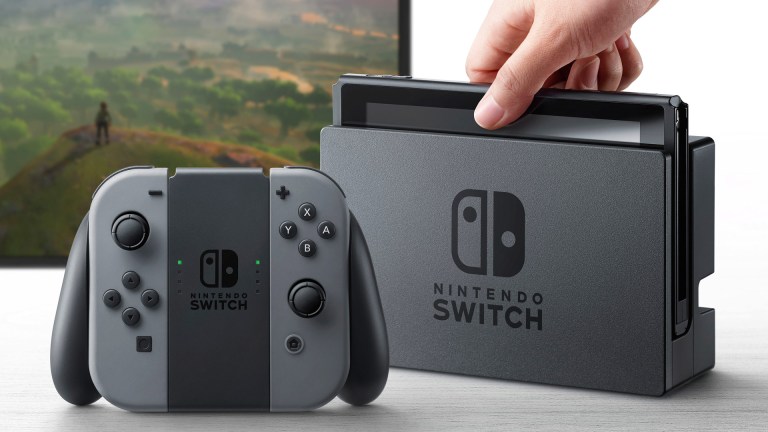 Incredibly, there's just two weeks to go until the official launch of Nintendo Switch – the House of Mario's successor to the Wii U. If you've preordered a system, that means a big, weighty box will be landing on your doorstep on March 3rd; for one lucky NeoGAF user, however, Christmas has come early.
Some kind of shipping mix-up means that one hiphoptherobot got his Nintendo Switch two weeks before everyone else and he's uploaded the world's first unboxing video, which reaches us courtesy of Gamespot.
Now, if you're into these kinds of things anyway, it's quite soothing to see the gradual unveiling of a shiny new piece of tech. But there are some other, more practical things to note in the video: we didn't realize how the cable connectors are neatly hidden away inside the body of the Switch's cradle, for example. Plus, the video gives us a first look of the menus and user interface, which looks simple and uncluttered, and from what we can tell, the loading times between screens seems to be much improved over the Wii U.
Take a look for yourself below. For the rest of us, we'll have to wait a few more days before the big day finally arrives…