News
Nintendo Will Not Release the Switch Pro in 2019
The long-rumored Nintendo Switch Pro isn't coming this year.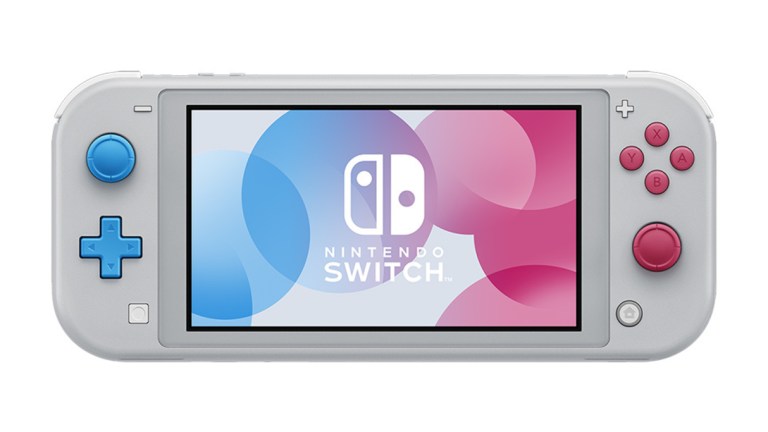 Nintendo may be working on other versions of the Nintendo Switch, but it doesn't sound like you should expect to see them this year. 
"[Nintendo Switch Lite will] be the only new Nintendo Switch hardware this holiday, as Bowser says the larger Switch won't get an upgrade right now," writes CNET following statements from Nintendo of America's Doug Bowser. Nintendo did not elaborate on whether that means they are working on another version of the existing Nintendo Switch or if they have intentions to do so. 
However, the Nintendo Switch is getting something of an upgrade in the near future. It seems that Nintendo has filed a listing with the FCC which suggests that they will be upgrading the Switch's processor and flash storage. Neither of these upgrades will likely result in a performance enhancement significant enough to justify re-branding the Nintendo Switch, but they should bring the Switch in-line with the up-to-date forms of technology that the devices already utilize. 
But what about the fabled "Switch Pro?" Well, we first heard about the possibility of a significantly upgraded Nintendo Switch earlier this year when the Wall Street Journal and other outlets reported that Nintendo was working on two new Nintendo Switches: a budget model that would emphasize handheld play and a model designed to upgrade the performance power of the Nintendo Switch.
Nintendo recently confirmed the handheld model (the Nintendo Switch Lite), but it doesn't seem they're ready to talk about the enhanced Switch. While we suppose the report could have been about the Switch's incremental upgrade, it seems like Nintendo would have stated as much if that was the case. 
It certainly makes sense that Nintendo would release a new model of the Nintendo Switch in 2020 given that the Xbox Scarlett and PS5 are expected to be released that same year. 
Matthew Byrd is a staff writer for Den of Geek. He spends most of his days trying to pitch deep-dive analytical pieces about Killer Klowns From Outer Space to an increasingly perturbed series of editors. You can read more of his work here or find him on Twitter at @SilverTuna014.