News
Nintendo Switch Has Already Outsold the GameCube
In less than two years, the Nintendo Switch has performed better than the GameCube.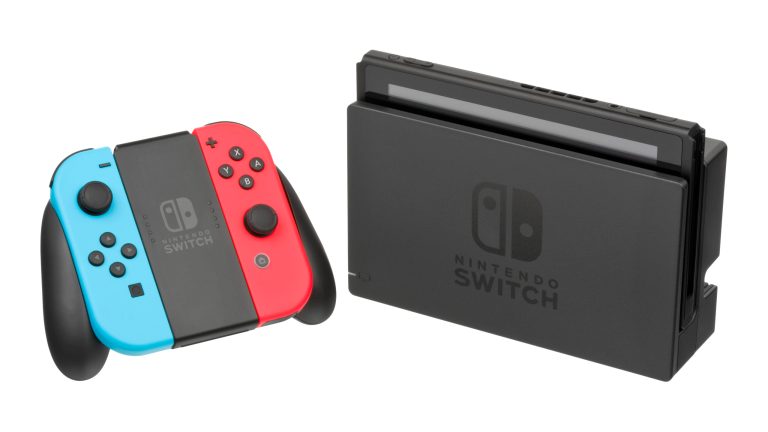 Nintendo has confirmed that the Nintendo Switch has outsold the Nintendo GameCube. 
So far, the Nintendo Switch has sold 22.86 million units worldwide. The GameCube, meanwhile, only sold 21.74 million units during its entire lifespan. This means that the Nintendo Switch has already outsold the Nintendo Wii U and the Nintendo GameCube in just under two years of availability. in fact, there's actually a chance that the Switch can outsell the N64 (32.93 million units) by the time its second anniversary rolls around. 
After that, the Switch's road to breaking Nintendo console sales records becomes much more difficult. The SNES' lifetime sales figures (49.10 million units) is probably in the Switch's reach, as is the NES' lifetime sales (61.91 million units). Unless we're counting handheld systems (which, given the Switch's functionality, might be reasonable), that just leaves the Nintendo Wii's astonishing 101.63 million unit lifetime sales figures. 
Whether the Nintendo Switch has a chance of becoming Nintendo's best-selling console ever is a matter of debate, but its current pace suggests that it might put up a fight. The fact that the Nintendo Switch sold 5.07 million units during a relatively slow six month period speaks to its staying power. 
As far as Switch games go, Super Mario Odyssey remains the best-selling Nintendo Switch game to-date (12.17 million units) with Mario Kart 8 Deluxe trailing right behind it (11.71 million units). Donkey Kong Country: Tropical Freeze and Mario Tennis Aces seem to be the best-selling Switch exclusives of 2018, but we expect that Super Mario Party and Super Smash Bros. Ultimate will be topping that list before long. 
Given that Nintendo announced that they have no reason to alter their already ambitious Switch sales figures projections, we're going to guess that they already consider the Switch to be a massive success. 
Matthew Byrd is a staff writer for Den of Geek. He spends most of his days trying to pitch deep-dive analytical pieces about Killer Klowns From Outer Space to an increasingly perturbed series of editors. You can read more of his work here or find him on Twitter at @SilverTuna014. 
Read and download the Den of Geek NYCC 2018 Special Edition Magazine right here!