News
Nintendo Switch Online Launch Date Confirmed
Nintendo Switch Online will be available very soon.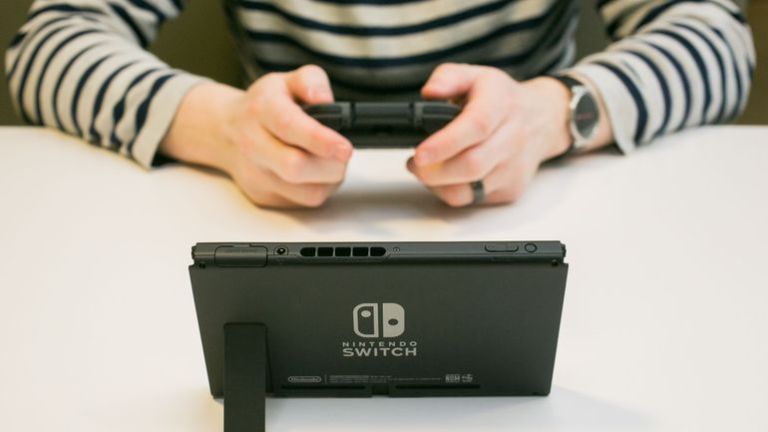 Nintendo has now confirmed that the Nintendo Switch's premium online service will be available starting on September 18th.
Originally scheduled for release in the Fall of 2017, this premium online service's lengthy delay may have given Switch owners plenty of time to get comfortable with the idea of not having to pay for the console's online services. That will soon change when Nintendo Switch Online debuts and users will be asked to pay $19.99 a year (or $3.99 a month if you prefer). For that money, you get the ability to play Nintendo Switch games online.
The service will include other features – and there are reports that certain free-to-play games may be exempt from the premium required to play games like Splatoon 2 and Mario Kart 8 online – but we're waiting for Nintendo to reveal everything there is to know about this new service. 
To help soften the blow of having to pay for a currently free service, Nintendo Switch Online will also allow users to download a classic collection of games that have been modified to include online play. The first three titles revealed to be part of that collection are Super Mario Bros. 3, Dr. Mario, and Balloon Fight. However, Nintendo has stated that they may change the titles they initially offer and expand the collection. Subscribers will also receive special discounts via the eShop and be able to access the Nintendo Switch Online app (which is used for voice chat among other things.)
If you don't wish to subscribe to the Switch's online service, you'll still be able to download games, register friends, share screenshots, and access the system's parental controls. 
It's widely suspected that Nintendo will somehow tie the release of the Switch Virtual Console to the launch of Switch Online, but there has been no official word from Nintendo regarding the release of that particular service. 
Matthew Byrd is a staff writer for Den of Geek. He spends most of his days trying to pitch deep-dive analytical pieces about Killer Klowns From Outer Space to an increasingly perturbed series of editors. You can read more of his work here or find him on Twitter at @SilverTuna014.