News
Nintendo Switch May Let Users Transfer Games Between Systems
The console will reportedly associate your downloads with your account and not your hardware.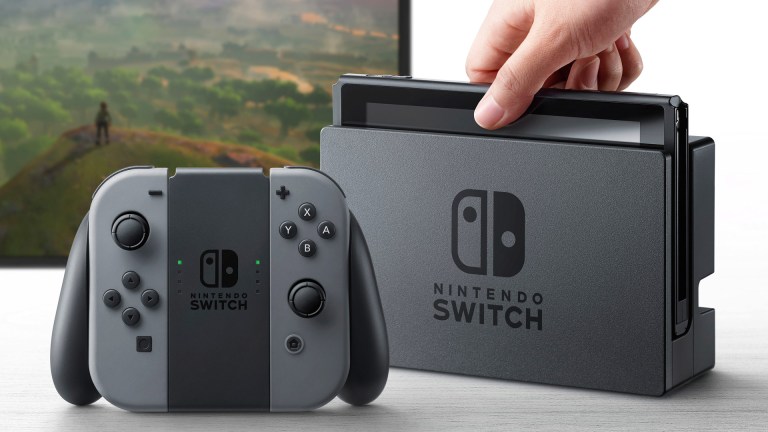 As gaming edges closer to an all-digital future, it becomes more and more difficult to actually take your games to someone else's home. Most of the time, your downloaded games are associated with your hardware, and the days of memory cards and detachable hard drives seem to be firmly in the past. The best some console manufacturers have been able to do is ensure that you can redownload certain games by logging into a new device via the appropriate account.
Apparently, Nintendo is going to be the latest company to join that club.
According to a fan who appears to have received their Switch early and has been posting information regarding the console, the Switch will allow users to associate their downloaded games and content with their user account. The specific wording of the policy – which is captured here – says that "It will be possible to redownload any software or DLC purchased using that account."
While this already sounds like a significant improvement of the Wii U's archaic method of storage, the policy isn't entirely clear on how transfers between multiple devices will work. For instance, will Nintendo employ some kind of user check that ensures that a user can only be logged into their account from one device at a time? Is it possible that there is still a hardware safeguard in place and this policy is only informing users that they can redownload previously purchased content on that same system?
Given that Nintendo has historically been very cautious when it comes to pirating games and ensuring that users cannot allow anyone who hasn't purchased a game to have access to their purchased copy, it seems likely that there will be some safeguard in place to prevent such things from happening here.
It's also odd that Nintendo would finally implement such a policy on their most portable console ever, but we digress.