News
Nintendo Switch: Hulu Is Console's First Streaming Service
The Switch first streaming service gives you fewer reasons to stop using the device.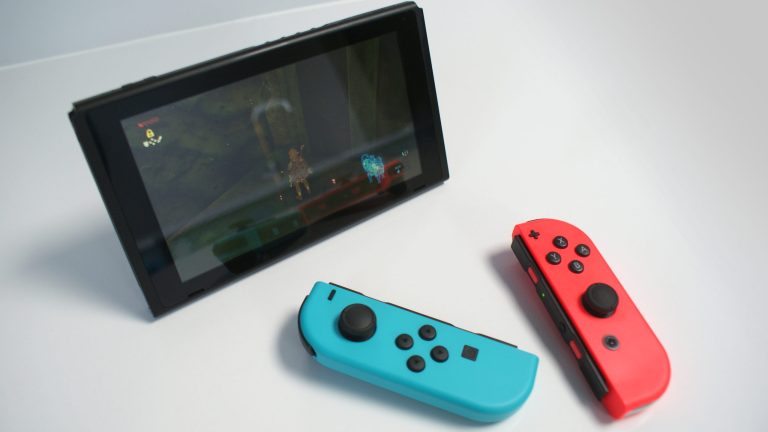 In the latest Nintendo Download email, the company revealed that the official Hulu app will be released via the Switch's eShop later this week. This makes it the first media streaming service available for Nintendo's latest console.
Nintendo has not stated when exactly the Hulu app will be available and Hulu has not provided any additional details to any outlet regarding the design or details of this app's release. As such, it's not currently known whether this version of the app will feature Hulu TV support or a custom interface designed for the Nintendo Switch. 
In case you're not a Hulu subscriber and don't follow the ins and outs of the service's offerings, you should know that Hulu is currently positioning themselves as the primary beneficiary of Netflix's recent content losses. They've already secured the rights to shows like The X-Files, 30 Rock, and Buffy: The Vampire Slayer – all formerly available via Netflix – and are still the only streaming service that offers all episodes of Seinfeld.
While Hulu does produce original series – their upcoming adaptation of Marvel's The Runaways is generating quite a bit of buzz – they seem to be devoting as many resources to winning the third-party content arms race. If that sounds appealing to you, then you should be able to download the Hulu app later this week for Nintendo Switch and sign up for the service for $7.99 a month or one of its more expensive ad-free and premium content offering plans. 
That's nice, but the real story here is the fact that the Nintendo Switch will offer any streaming service. When the Switch was launched, some criticized Nintendo for not offering access to streaming services like Hulu and Netflix. The console's portable design seemed to make it a natural fit for such services. While Nintendo did not state that such services would never be available, they did deflect questions regarding streaming apps on the Nintendo Switch. Instead, they preferred to focus on the console's video game offerings. 
Unless Nintendo and Hulu struck an exclusive deal, it only seems like a matter of time until more streaming services make their way to the Nintendo Switch. By the time that Nintendo starts charging for the Switch's online services, we fully expect that users will be able to access quite a few media app options.