News
Nintendo Switch: Flip Grip Gadget Lets You Play Vertical Games on Console
Want to play Galaga or Ikaruga vertically on your Nintendo Switch? Then a handy gadget on Kickstarter could be the answer...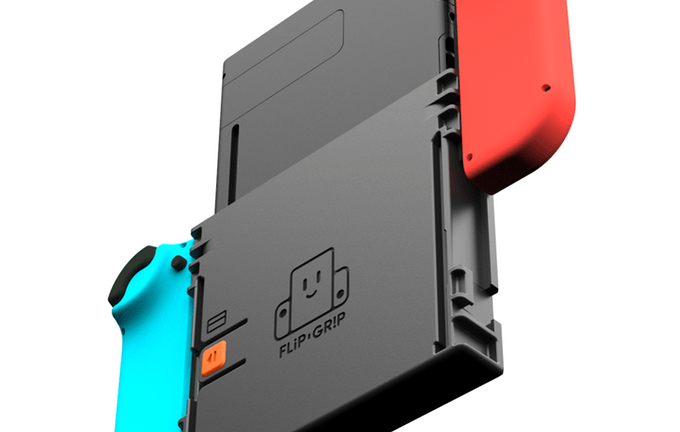 As well as some corking first-party games, the Nintendo Switch also has a growing library of classic arcade titles. And if you love such vertical games as Galaga, Ikaruga, and Strikers 1945, you'll know that they all come with an option to flip the screen so that the action can be viewed as it was supposed to be on its original hardware.
The trouble is, playing the game vertically is quite tricky with the Switch's hardware as it stands – we've even taken to propping up the screen with a few books to play a bit of Galaga 88, for example.
Over on Kickstarter, the Flip Grip provides a handy solution to all of this. In essence, it's a compact cradle that allows for vertical-mode gaming: the Joy-Con connect to each side, pretty much as they do on the standard grip, while the screen slides neatly down the middle.
Here's what it looks like: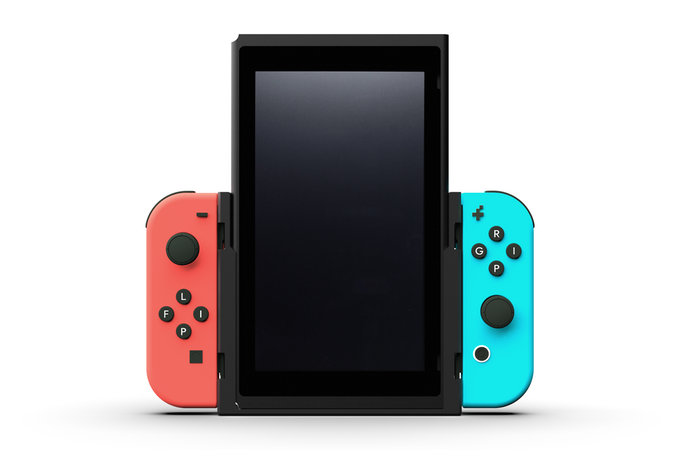 Although we can't attest to the Flip Grip's build quality from its photos and description, it's clear that the gadget's been put together with a lot of precision and thought: there are gaps designed in to allow for airflow, and Fangamer, the company behind the project, is honest about the Flip Grip's limitations. Nintendo hasn't created a user interface that caters for playing the console in vertical mode, so flicking between, say, Ikaruga and things like the main menu or eShop will require users to regularly slide the screen in and out of the Flip Grip (or, alternatively, turn their heads 90 degrees).
Nevertheless, the Flip Grip sounds like an exciting proposition for anyone who's a fan of classic arcade games. With this gadget installed, you'll be able to play things like Donkey Kong, Punch-Out!!, and Pac-Man as they were meant to be played.