News
Nintendo Is "Investigating" 5G Technology
Could mobile data connections for the Nintendo Switch become an option?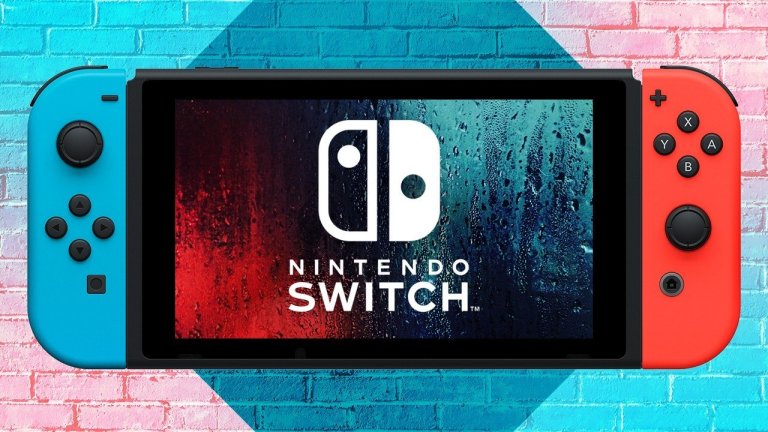 Nintendo is "investigating" 5G technology, which has fans hoping that the iconic games company will bring mobile data capabilities to the Nintendo Switch. This tidbit was revealed by Ko Shiota, who heads up Nintendo's hardware department, during a shareholders Q&A that Nintendo Life transcribed and shared.
"5G can send a large amount of data without latency," Ko Shiota noted during the Q&A. "We are aware that this technology has been gaining a lot of attention, and Nintendo is also investigating it. However, we don't only chase trends in technology. When considering what to offer in our entertainment and services, we think about both how the technology will be applied to gameplay and what new experiences and gameplay we can offer consumers as a result of that application. Cost is also an extremely important factor when it comes to 5G. It's difficult to use even an outstanding technology if the cost is too high, so we will continue to also thoroughly investigate the cost of new technologies."
Certainly, the idea of accessing mobile data on the Nintendo Switch (or any future handheld Nintendo console) is an exciting proposition. Many gamers would rejoice if they could connect with Nintendo Switch Online-assisted titles such as Tetris 99 without being connected to WiFi.
In the same Q&A, Nintendo president Shuntaro Furukawa commented on the rise of cloud-based gaming, which could theoretically end the need for specialist hardware: "While we don't expect all games to become cloud games any time soon," Shuntaro Furukawa stressed, "the technologies are definitely advancing. We see a future where cloud and streaming technologies will develop more and more as a means of delivering games to consumers. We must keep up with such changes in the environment. That being said, if these changes increase the worldwide gaming population, that will just give us more opportunities with our integrated hardware and software development approach to reach people worldwide with the unique entertainment that Nintendo can provide."
As well as looking into 5G and cloud-based gaming, recent leaks suggest that Nintendo is also developing a Nintendo Switch Mini console. We don't know anything for sure, but we'll be sure to keep you updated as Nintendo's future plans become clear.