News
Nintendo ROM Site Owners Must Pay $12 Million Following Lawsuit
A judge has ruled against the owners of two of the biggest Nintendo ROM sites.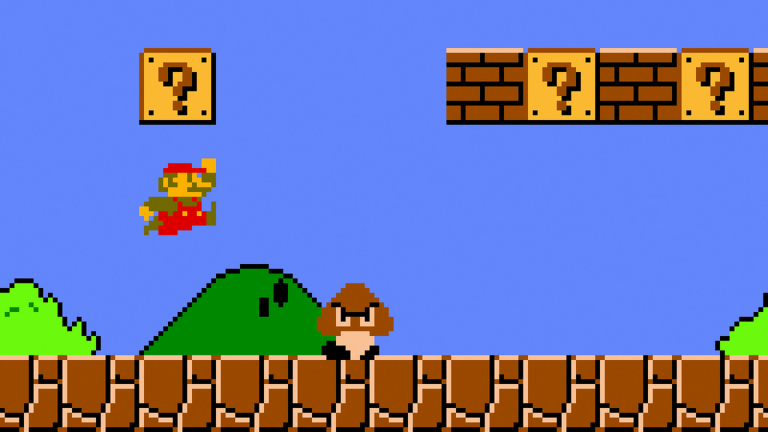 Nintendo's lawsuit against two major ROM sites has resulted in a $12,230,000 settlement. 
An Arizona judge has ruled that Jacob and Cristian Mathias, a couple that runs ROM sites LoveROMS.com and LoveRETRO.com, must pay Nintendo the agreed upon amount as a result of their violation of copyright laws. Furthermore, the couple has been ordered to shut down both websites and are also subject to a permanent injunction as it concerns the use of Nintendo copyrights. 
If that amount seems like more than this couple could ever reasonably be expected to pay, that's because it is. It's believed that this ruling is meant to be a deterrent aimed at every other ROM site that hosts Nintendo games. In fact, some are speculating that further negotiations will greatly reduce the amount of money that the owners will actually pay. However, the details of such negotiations will likely be kept private. 
The original court documents reveal why Nintendo decided to go ahead with this possibly monumental lawsuit. 
"The LoveROMs and LoveRETRO websites are among the most open and notorious online hubs for pirated video games," says Nintendo. "Through the LoveROMs and LoveRETRO websites, Defendants reproduce, distribute, publicly perform and display a staggering number of unauthorized copies of Nintendo's video games, all without Nintendo's permission."
These two sites are not only being attacked for featuring Nintendo ROMs – and other copyright infringement material – but because Nintendo sees them as a for-profit operation. That state that the "Defendants are not casual gamers but are instead sophisticated parties with extensive knowledge of Nintendo's intellectual property and the video game industry more generally." Their original suit asked for $150,000 per every illegal Nintendo ROM and up to $2,000,000 for any confirmed trademark infringements. TorrentFreak estimates that these sites could be facing up to $100 million in damages. 
Nintendo has always been stricter than most when it comes to cracking down on ROMs, torrents, and other ways for people to download illegal copies of some of their classic games. The subject of such ROM downloading platforms has always been a source of contention amongst gamers, but the topic has reached a fever pitch in recent months. After all, Nintendo still hasn't launched a virtual console for Nintendo Switch and have been hesitant to outline ways that players might be able to download classic Nintendo games legally through an à la carte method. 
Matthew Byrd is a staff writer for Den of Geek. He spends most of his days trying to pitch deep-dive analytical pieces about Killer Klowns From Outer Space to an increasingly perturbed series of editors. You can read more of his work here or find him on Twitter at @SilverTuna014.