News
Nintendo Quietly Releases Pokemon Duel for Mobile Devices
It's not only unexpected and free, it's pretty good too.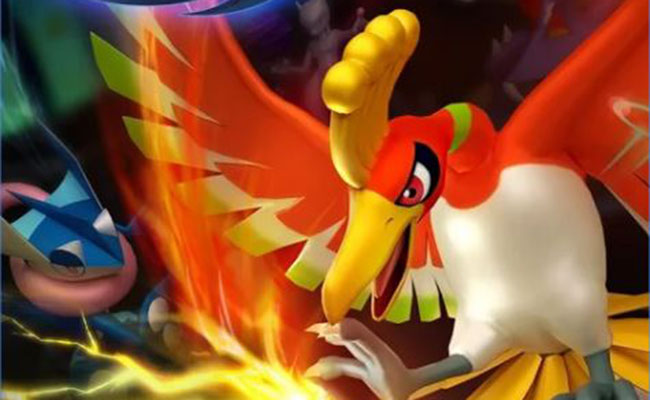 Generally speaking, any game that The Pokemon Company releases is preceded by months of hype, speculation, and record breaking pre-orders. Somehow, though, the famous developer of most things Pokemon has managed to just release a new mobile Pokemon game without anyone really knowing about it. 
Pokemon Duel has just stealthily been released for both Android and iOS. Duel is, essentially, a loose adaptation of the Pokemon Trading Figure Game that is popular in Japan which is itself a loose adaptation of the Pokemon Trading Card Game. 
In Duel, you will need to build a deck of Pokemon figures and strategically place them in key positions on a game board. Through battles and crafty maneuvers, you will need to try to reach your opponent's goal on the other side of the board while they try to do the same to you. The resulting gameplay is best described as a mix between Chinese Checkers and your basic CCG. Not only will you need to account for the position of your various units, but you will also need to be aware of the unique elemental advantages and disadvantages of your Pokemon.
The gameplay certainly falls into the "easy to learn, tough to master" genre, but it does lean slightly more towards the tough to master designation. There's a lot of depth to this little title which is a big reason why it's attracted such a following in Japan. The best part is that you can download this surprisingly deep strategy game for free, although it does offer you plenty of chances to purchase booster packs with real money should you feel so inclined.  
The real story here, though, is that this appears to be an official Pokemon mobile game released outside of the schedule of Nintendo's previously announced mobile releases. Does this mean that we may occasionally get surprise licensed Nintendo mobile games featuring properties that have received their first official mobile release? We certainly hope so.