News
Nintendo Plans to Make Way More Mobile Games
Nintendo's new president, Shuntaro Furukawa, believes that the company can produce more Pokemon Go sized hits.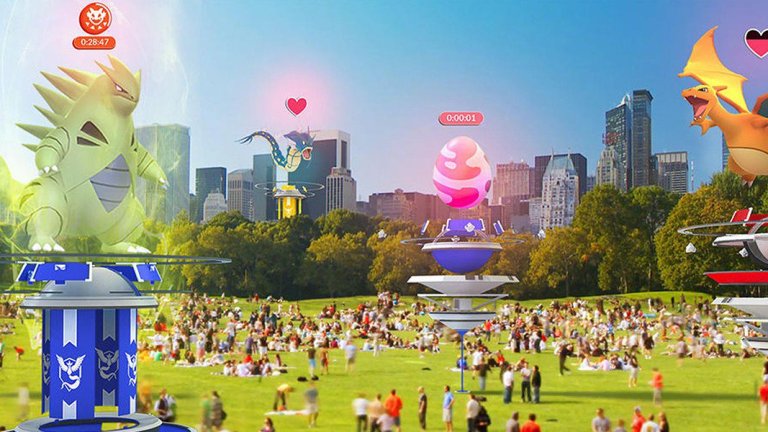 Shuntaro Furukawa, Nintendo's new president, plans to expand the company's mobile gaming division.
"From what I can see, smartphone games are the ones I want to expand the most," said Furukawa to Japanese media outlet Nikkei. "The idea that something will emerge that transforms into something big, in the same manner as game consoles, is the defining motive of the Nintendo business."
Retiring Nintendo president Tatsumi Kimishima expanded on that a bit, saying that "Pokemon Go, which transformed the story and gameplay for the smartphone, became a huge realization." Furukawa also referenced the success of Pokemon Go by noting that he can't say whether or not there is another Nintendo mobile game in the works that has the potential to become as big as that one. 
When Furukawa was first announced as Nintendo's new president, some speculated that his relative youth would be an advantage for Nintendo in terms of the company embracing new ideas. An expanded mobile division is certainly something that a younger president of a major video game company might be particularly interested in. However, Furukawa isn't solely interested in Nintendo's mobile gaming future. He's also very interested in expanding sales of the Switch to regions that Nintendo previously hasn't covered.
"For over 30 years, we have been selling in comparatively the same regions that include Japan, the U.S., and Europe," said Furukawa before adding that he'd like to start selling the Switch in the Middle East as well as Southeast Asia. 
It's certainly a fascinating time for Nintendo to undergo a leadership transition. The Nintendo Switch continues to be a sales phenomenon and the company's mobile division is beginning to expand into more projects not based on existing properties. We've previously suggested that both those factors could lead to Nintendo ceasing to release traditional handheld devices, which seems to be an even more likely possibility following this most recent update.