News
Nintendo on Switch Connectivity: Avoid Aquariums
Following reports of connectivity problems with its new Switch console, Nintendo advises keeping your Joy-Con away from fish tanks...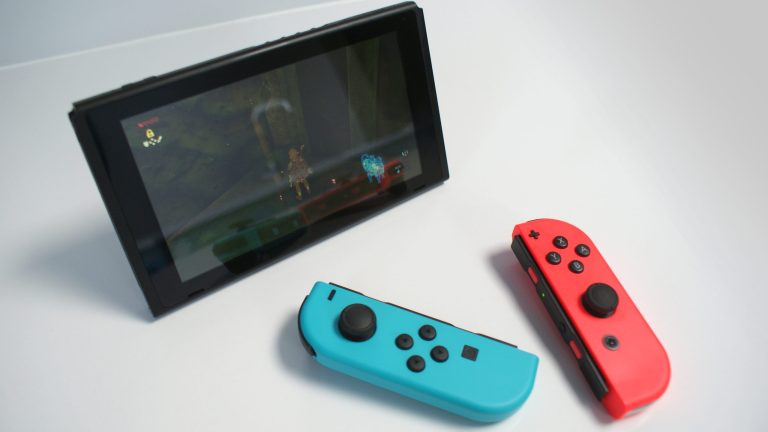 Nintendo's brand new Switch console appears to have enjoyed a relatively smooth launch so far, and while it's too early to say whether it's been a success, American outlet GameStop has already described it as one of the "strongest" console launches of recent years.
This isn't to say there haven't been one or two teething problems with Nintendo's new system. Shortly before release, several reports emerged that the Switch's wireless Joy-Con controllers have a tendency to lose connection – a frustrating state of affairs, particularly if you're in the midst of a vicious boss battle in Breath of the Wild.
Nintendo has now responded to these issues on its support page, where it provides some advice for anyone whose controllers either lose connection or start behaving unpredictably.
According to Nintendo, the issue could be down to interference, either from other devices or objects that might block the wireless signal flowing from the controllers to the main system. To this end, Nintendo advises against placing the Switch "in or under" anything metallic, behind your television, or "near an aquarium". The firm also suggests that nearby devices may also cause interference, and its list of potential culprits include laptops, wireless printers, cordless phones, and microwaves.
If, for some reason, you keep your Switch next to your Matsui 5600X Convection Oven, it might be a good idea to rearrange your gaming area. You can read Nintendo's full trouble-shooting post here.