News
Nintendo: No More Monthly Switch Online Games
Nintendo is putting an end to the monthly addition of classic titles to Switch Online.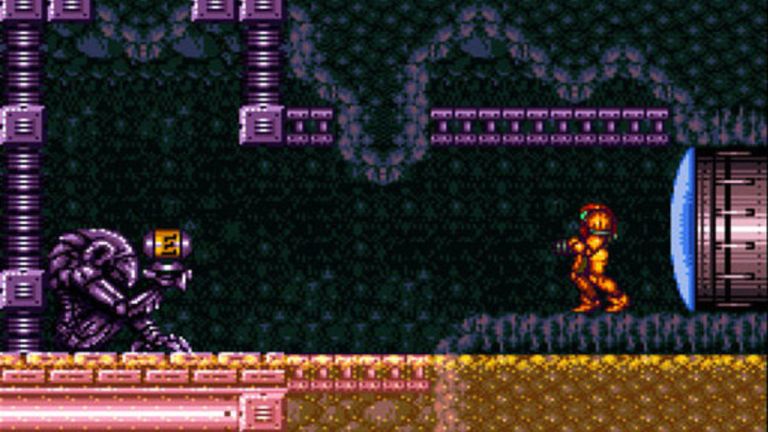 Nintendo will no longer release classic games (which now include NES and SNES titles) on a monthly basis via their Switch Online Service. 
The news initially appeared on Nintendo's Japanese website, but it gradually spread to their US site and other outlets. In a statement to Vooks, Na Nintendo representative said that they do intend to keep adding games to the Switch Online service, but that those releases "will not adhere to a regular schedule."
What does that mean? In the short term, it means that Switch Online is losing its monthly influx of classic titles. While Switch Online subscribers will see new games added to the service, they can no longer rely on them coming at particular times. Sadly, Nintendo has not indicated when games will be added to the service, but the general impression is that the short answer to that question is "Whenever they feel like it."
This is a somewhat frustrating and confusing policy change. It's hard to deny that this makes Switch Online less valuable, even if it's comparatively low cost made the monthly influx of classic titles a pretty absurd value to begin with. There's not much of a consumer-friendly way to spin this, honestly. Unless Nintendo will add more games to the service when they do add games (more than two, that is), then you're going to be getting less classic titles out of the service. 
There's another way to look at this, though. Nintendo just added 20 SNES games to Switch Online's lineup (and some pretty good games at that). The addition of SNES games to Switch Online is fantastic, but it may complicate matters for Nintendo. After all, they don't have instant access to every game that appeared on the NES and SNES. It's quite possible this pivot is designed to allow them to pursue bigger and better titles (or just games in general). 
In any case, we'd still argue that Switch Online is a pretty good value and look forward to seeing if some of the more underrated SNES games eventually find their way to the service. 
Matthew Byrd is a staff writer for Den of Geek. He spends most of his days trying to pitch deep-dive analytical pieces about Killer Klowns From Outer Space to an increasingly perturbed series of editors. You can read more of his work here or find him on Twitter at @SilverTuna014.