News
Nintendo Lawsuits Lead to EmuParadise Removing Retro Game ROMs
One of the world's largest retro ROM websites is feeling the pressure from Nintendo and the video game industry.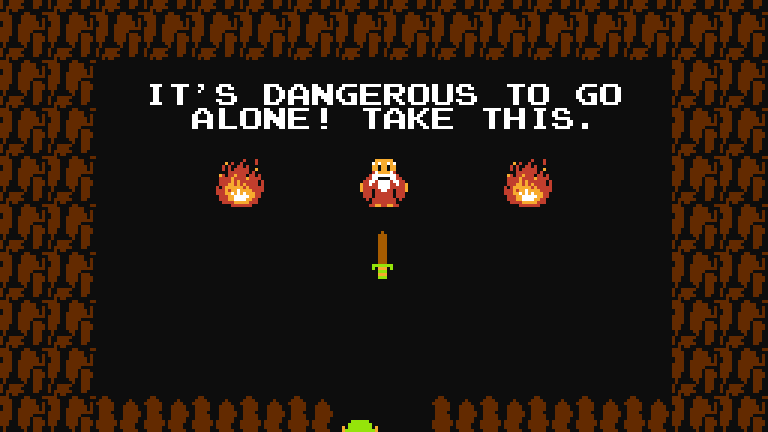 The operators of EmuParadise, one of the largest emulator/ROM websites in the world, have announced that the site will no longer directly offer downloadable video game ROMs. 
"It's not worth it for us to risk potentially disastrous consequences," reads a post on the EmuParadise website. "I cannot in good conscience risk the futures of our team members who have contributed to the site through the years. We run EmuParadise for the love of retro games and for you to be able to revisit those good times. Unfortunately, it's not possible right now to do so in a way that makes everyone happy and keeps us out of trouble."
The post goes on to explain that while the site's operators will "continue to be passionate retro gamers and will keep doing cool stuff around retro games," you will no longer be able to download games from the website. The writer of the blog post admits that where the website goes from here is partially up to the users, but they do have "several plans" regarding what happens next. 
The timing of this decision is hardly random. Recently, Nintendo filed a massive lawsuit against emulator sites LoveROMS.com and LoveRETRO.co that could result in up to $100 million in damages due to copyright violation claims. Clearly, EmuParadise doesn't want to be on Nintendo's (or anyone else's) legal radar. 
However, the story isn't quite so simple as some illegal operators changing their ways. As the blog post also points out, the loss of such websites calls into question whether or not enough is being done to preserve certain aspects of video game history. With Nintendo apparently no longer offering ways for people to simply download individual copies of some of their own retro titles through legal and official means, some gamers are worried about whether or not they will be able to access these titles in the near future. 
"Through the years I've worked tirelessly with the rest of the EmuParadise team to ensure that everyone could get their fix of retro gaming," reads the blog post. "We've received thousands of emails from people telling us how happy they've been to rediscover and even share their childhood with the next generations in their families. We've had emails from soldiers at war saying that the only way they got through their days was to be lost in the retro games that they played from when they were children. We've got emails from brothers who have lost their siblings to cancer and were able to find solace in playing the games they once did as children. There are countless stories like these."
Read the latest Den of Geek Special Edition Magazine Here!