News
Nintendo Is Open to Upgrading the Switch's Hardware Down the Line
The handheld nature of the Switch might inspire Nintendo to make a mid-lifespan upgrade.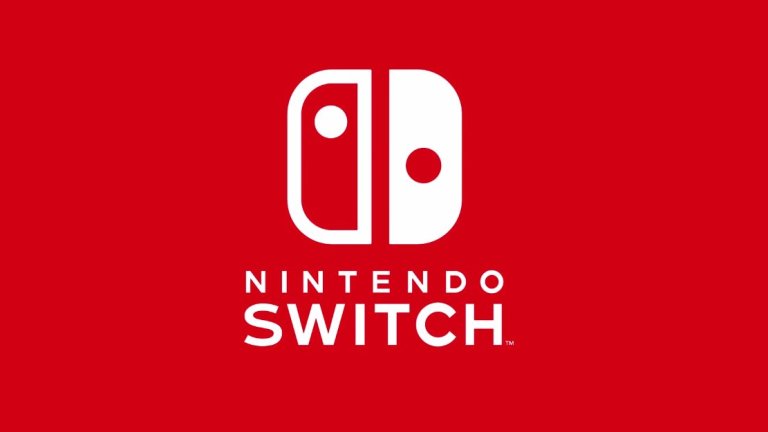 With the release of the PlayStation 4 Pro and the impending release of Project Scorpio, it's starting to look like updating current consoles is the new releasing entirely new consoles. Nintendo is also no stranger to this approach as they've had a long history of releasing improved versions of their handhelds such as the Nintendo 3DS XL. 
So are they planning on releasing any similar updates to the console/handheld hybrid Switch? The answer to that question seems pretty complicated at the moment. 
In an interview with Time, Nintendo director Shinya Takahashi and producer Yoshiaki Koizumi spoke regarding the possibility of a mid-lifespan hardware upgrade to the Nintendo Switch. 
Takahashi spoke of the Switch's console attributes by stating he thinks "we may see that people who have bought a Nintendo home console in the past traditionally, they may treat Switch like a home console and buy it and use it for a long period of time." However, he also remarked on the handheld nature of the console and how that could lead to fans expecting an upgrade.
"Whereas people who have been traditionally Nintendo handheld gamers," said Takashi, "they may buy Nintendo Switch and then, for example, if a new version were to come out later, then maybe they would decide to upgrade to that."
So what's the answer? It's still not clear. Takahashi stated that he thinks the space the detachable Joy-Con controllers occupy could be used for some kind of expansion while Koizumi continued to convey Nintendo's hopes that the Switch can bridge the gap between console and handheld markets. While Nintendo wasn't quite ready to commit to the idea of upgrading the Switch at some point, it does sound like they are open to the possibility should it present itself.