News
Nintendo Is Not Currrently Working on a New Handheld System
The 3DS may not be the last portable Nintendo system, but it might be the last we get for some time.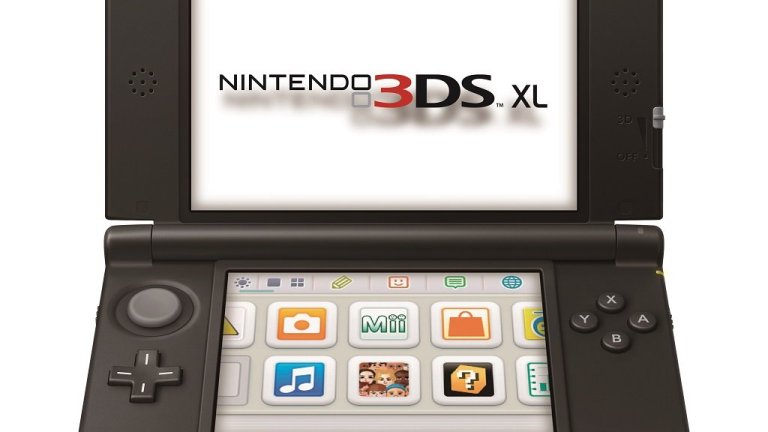 Given that the Nintendo 3DS has failed to meet the considerable sales expectations set by the DS and that the Switch seems to double as a particularly advanced handheld system, some fans have wondered if Nintendo is backing out of the handheld gaming market that they essentially jumpstarted with the release of the Game Boy. 
While that might be a dramatic stance to take on the issue, it seems that even Nintendo isn't quite sure what the future of their handheld hardware looks like. 
"We are not creating a successor to the 3DS right now. We are, however, still thinking of portable systems," said Nintendo president Tatsumi Kimishima in an interview with Time. "We are thinking of ways that we will be able to continue bringing portable gaming systems out, so yes, we are thinking of different ways to continue the portable gaming business."
This statement can be interpreted in a few ways. The most likely answer to why Nintendo isn't working on a 3DS replacement is that they're still committed to the 3DS for the foreseeable future. The device was first released in 2011 and has just recently experienced a bit of a sales renaissance of sorts thanks to the debut of some incredible software. In fact, Nintendo often seems unable to keep the handheld on store shelves during holidays and sales periods. 
The other likely answer to why Nintendo isn't working on a new handheld probably has to do with the fact that they are hoping the Nintendo Switch can make some headway in the handheld market as its own device. The company is likely taking a "wait and see" approach to the success of the Switch as a handheld unit before they commit to any new hardware.