News
Nintendo is Discontinuing the NES Classic Edition
Why is Nintendo discontinuing one of the most popular devices on the market? The answer isn't entirely clear.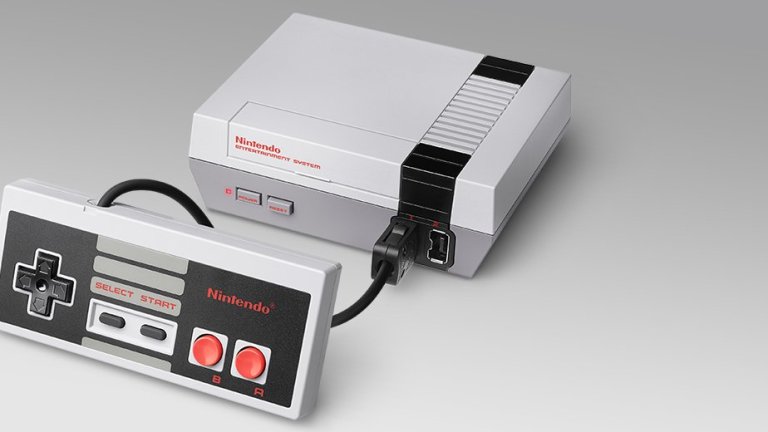 Nintendo has announced that they are discontinuing production of the NES Classic Edition. 
In a statement to IGN, a Nintendo representative confirmed the company's decision to no longer produce the popular plug-and-play emulator device. 
"Throughout April, NOA territories will receive the last shipments of Nintendo Entertainment System: NES Classic Edition systems for this year. We encourage anyone interested in obtaining this system to check with retail outlets regarding availability. We understand that it has been difficult for many consumers to find a system, and for that we apologize. We have paid close attention to consumer feedback, and we greatly appreciate the incredible level of consumer interest and support for this product."
IGN also learned from a Nintendo representative that the NES Classic Edition "wasn't intended to be an ongoing, long-term product." Apparently, Nintendo only supported the system for as long as they did due to high demand. At present, the company does not plan to produce any more NES Classic Editions for North America. They will leave it up to third-party manufacturers to decide whether or not they wish to continue to develop products for the system. 
Interestingly, there has been no word on whether or not this discontinuation affects markets outside of North America. Nintendo has also not confirmed whether or not they intend to produce additional replicas of their other classic systems. 
Nintendo's decision to no longer support the NES Classic Edition is a strange one, to say the least. Nintendo admits in their statement that they only kept the Classic Edition in production up until this point because so many people want one, yet they seem content to no longer produce units of that console for those same people to buy.
This decision is so bizarre, in fact, that it's highly likely there is a non-disclosed factor inspiring behind the discontinuation of the system. As we are unable to fairly speculate on what that factor might be at this time, we'll just advise anyone interested in purchasing a Classic Edition to do so now while they can still get one at a retail price. Soon, you can expect the console to sell for outrageous prices not seen since the Classic Edition's launch.