News
Nintendo Launches Game Trials Program With Mario Tennis and Captain Toad's Treasure Tracker
Nintendo's new Game Trials program will let Switch Online subscribers access new games for a limited time.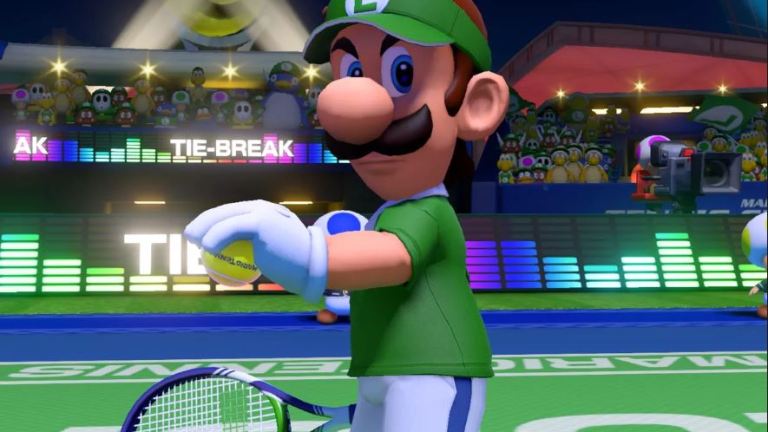 Nintendo is giving Switch Online subscribers in the UK free access Mario Tennis as part of a new program called Game Trials. 
Based on the early information available, it sounds like Game Trials is basically a digital rental service. Basically, Nintendo will allow Switch Online subscribers to access a rotating selection of free games for a limited period of time. If you choose to purchase the game (which it sounds like you can do at a reduced cost for the duration of the trial), you'll retain all the progress you made during the trial period.
Some are saying this is like Nintendo's version of Sony's PS+ Instant Game Collection or even a way to give modern games to subscribers ala PlayStation Plus and Xbox Games With Gold, but the key difference between this service and those services is that you don't actually get to keep the games for as long as you are a subscriber. Instead, you'll only be able to access them for what seems to be a period of about one week. 
For instance, Mario Tennis is being made available to Switch Online subscribers in the UK from February 7 to February 13. Nintendo Switch Online subscribers in Japan are going to be able to access Captain Toad's Treasure Tracker for about the same amount of time. There's no word on which game U.S. subscribers will be able to download.