News
Nintendo Game Boy Creator Says Virtual Boy Didn't Make Him Leave the Company
In a recently uncovered article, Gunpei Yokoi tells the true story of why he left Nintendo.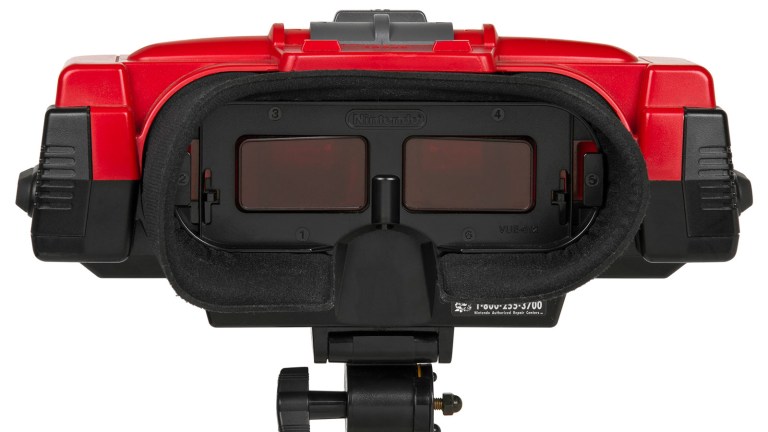 Gunpei Yokoi, designer of the original Game Boy, somewhat mysteriously left Nintendo in 1996. At the time, the popular theory was that his departure was related to the failure of the Virtual Boy. However, a recently surfaced interview that Yokoi gave before his death reveals that was not the case. 
"The day before I retired [from Nintendo], The Nikkei did a big feature on me," said Yokoi in an article published in the Japanese magazine, Bungeishunju. "In reality, I did not resign to 'take responsibility for the Virtual Boy's failure.'"
So why did Yokoi leave the company after he helped create some of their most iconic products? It seems that his decision was a simple matter of wanting to move to the next stage of his career. 
"Since before that, I was thinking that when I turned 55, I wanted to become independent," said Yokoi. "To put it another way, I came up with a lifetime of ideas and continued making playthings. To continue tweaking Nintendo's corporate philosophy of 'niche-type playthings'—that's the only reason I resigned."
Yokoi cites his age at another point in the article by stating that "at the 55-year-old juncture" he wanted to be able to focus more on his own ideas and to give them the attention they needed to become something tangible. 
In the past, Yokoi complimented Nintendo on the way that they didn't chase the latest technological trends and instead focused on getting the most out of existing technology in a way that kept their products consumer-friendly. His decision to not immediately add color functionality to the Game Boy is sometimes cited as the reason the device was able to retain its incredible battery life and market popularity. 
Sadly, Yokoi's exact vision of the future of gaming remains somewhat foggy. He tragically passed away in 1997 after being fatally injured in a car crash. Before then, though, he helped design Bandai's WonderSwan handheld device; a flawed but fascinating piece of hardware.