News
Night Trap 25th Anniversary Edition Announced
The once controversial Night Trap is getting an anniversary re-release for PlayStation 4 and Xbox One...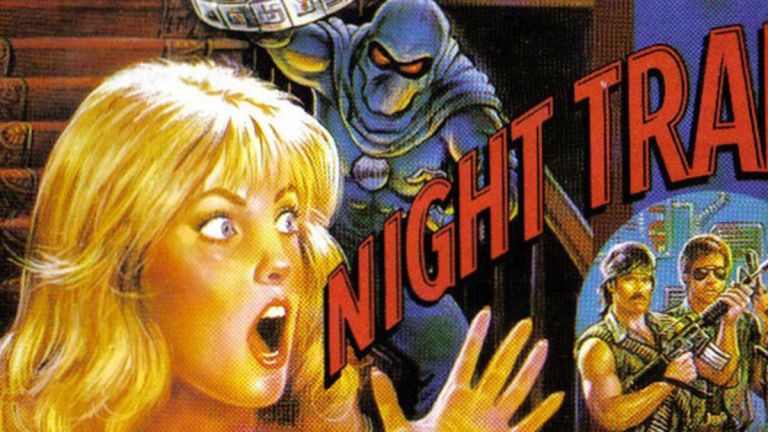 It's the game that refuses to stay dead: Sega's Night Trap, a game that sparked a wave of controversy back in 1992. Originally released for the short-lived Mega-CD in 1992, Night Trap was an interactive horror game where you had to protect a house full of young women from the attentions of black-clad vampires.
It was a cheesy, somewhat sleazy-looking thing even back then, with its scantily-clad actresses, sets that looked like something out of a daytime soap, and some spectacularly inept acting. Night Trap might have gone the way of Sewer Shark – another forgettable FMV game from the period – if it hadn't gotten swept up in the same moral panic surrounding violent video games in the early 90s.
Along with such games as Mortal Kombat and Doom, Night Trap found itself cited as a generation of morally bankrupt games. For some reason, a couple of U.S. Senators wrongly concluded that the aim of Night Trap was to kill the women in the house rather than protect them. With that controversy came plenty of free publicity, which might partly explain why Night Trap is still so widely remembered today – and why it's getting a 25th anniversary edition for the PlayStation 4 and Xbox One.
Thanks to Limited Run Games, the PlayStation 4 edition will even come out in a shiny box – there's even three different cover designs to choose from, for some reason.
The new Night Trap is due for release this spring courtesy of American developer Screaming Villains. You can find the announcement trailer below, which allows you to relive the game in all its cheesy, 90s glory…