News
Ni No Kuni 2: Revenant Kingdom – Gameplay Trailer
Level-5's still working on its JRPG sequel Ni No Kuni 2. Here's a first look at its gameplay in action...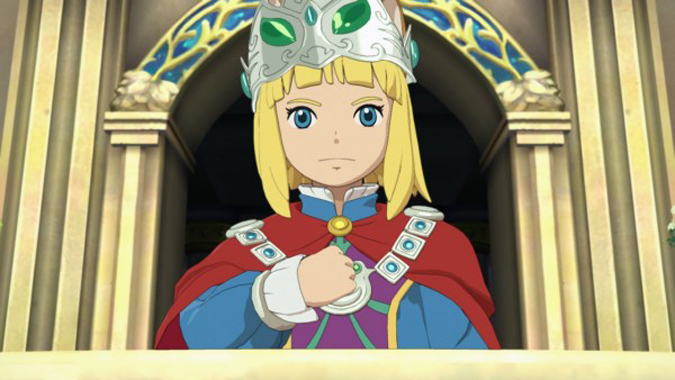 Released in 2010, Ni No Kuni was one of the best RPGs of its generation, thanks in no small part to its spectacular production values. With music by Joe Hisaishi and animated sequences by Studio Ghibli, its fantasy world felt cozy and welcoming, even as the action role-playing itself proved unexpectedly taxing.
Ni No Kuni's scheduled to return this year, with its sequel subtitled Revenant Kingdom. There have been a few changes in the intervening years, though: Oliver and his friend Mr Drippy are gone, replaced by an older hero named Evan. Those cute familiars are also out of the picture – perhaps because Level 5's hit Yokai Watch series has taken up a similar, Pokemon-style format. In their place is a new battle system, which uses tiny Pikmin-like creatures called Higgliedies.
The first gameplay trailer shows them in the heat of battle, though it's not currently clear how they'll be controlled or whether they'll evolve as they gather XP.
Ni No Kuni II is currently scheduled for release in 2017, with PC and PlayStation 4 versions planned. We'll bring you more on the sequel as we hear it. 
You can also watch the first trailer for the game below: