News
New Guilty Gear X Game Coming to Nintendo Switch
Guilty Gear XX Accent Core Plus R is coming to Switch. No, I'm not having a stroke. That's the actual title.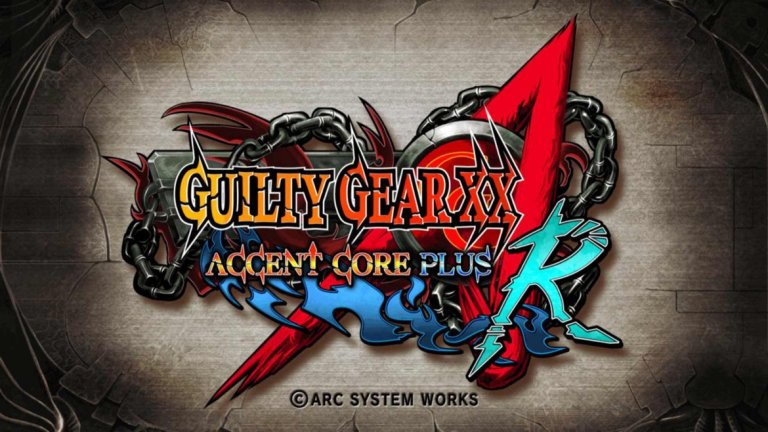 The Nintendo Switch is gradually becoming a treasure trove of 2D fighting game classics from yesteryear. Various SNK games from the '90s are constantly showing up in the e-shop. For example, May will see the release of every single 2D Street Fighter arcade game in one package. Now, we have more awesome news as the Switch gets a dose of Sol Badguy's fist.
Guilty Gear XX Accent Core Plus R is not the most orthodox name for a video game, but it's a damn good game. Arc System Works' Guilty Gear series has essentially had three main engines as a one-on-one fighting game. The initial Guilty Gear on the PSX was a standalone, if overlooked gem. Then Arc System Works redrew it with brilliant sprites for Guilty Gear X on the next generation of consoles. That got a handful of different updates and enhancements. Now, we're at Guilty Gear Xrd, a cel-shaded piece of beauty and fantastic gameplay, which has had a couple of upgrades since its debut.
Who's to say if the Switch has the ability to run Guilty Gear Xrd? What we do know is that it will be a home to the final installment of the 2D Guilty Gear X series after all the new characters and balance changes have been added. Guilty Gear XX Accent Core Plus R first hit Japanese arcades in 2012. It's since been released on the PS Vita, Xbox 360, PlayStation 3, and Steam.
Guilty Gear follows a futuristic world where mixing magic and science have unleashed a war against creatures known as Gears, led by Justice – a cross between SkyNet and Magneto. In the aftermath of Justice's defeat and the end of the war, various threats conspire to exploit the uneasy peace and potentially spiral the world back into chaos. The two main heroes are a pure-hearted knight named Ky Kiske and a grizzled bounty hunter named Sol Badguy. Sol himself is secretly the prototype Gear and the title character, as he accidentally helped create the destructive race.
Other mainstays include an assassin's corpse controlled by a living shadow, a redemptive mass murderer who spends his days saving lives as a wandering physician, a recovering drug addict ninja who wants to become President of the United States, a nymphomaniac rock 'n' roll witch, and a tiny pirate girl who's capable of bludgeoning her enemies with a giant anchor.
Arc System Works has more recognition these days due to the studio's work on Dragon Ball FighterZ, so maybe this new Guilty Gear port will be a little less overlooked. No word yet on its release date.