News
New Forum ResetEra Seeks to Replace NeoGAF
A very NeoGAF-like competitor is attempting to replace the controversial forum.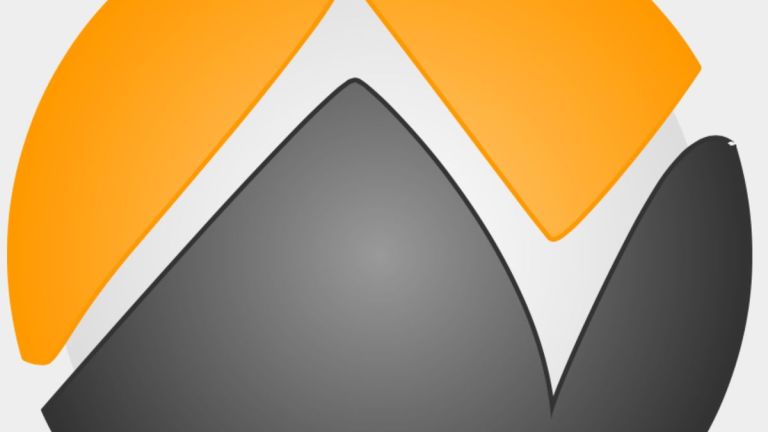 A new alternative to video game forum NeoGAF has emerged following the recent sexual assault allegations levied against NeoGAF's owner, Tyler Malka. 
This new website, called ResetEra, is a very simple message board that resembles NeoGAF's original design. It was started by a former group of NeoGAF users who registered the site as an LLC. That means that no one person is in charge of the new site, which may help it avoid the situation that currently plagues NeoGAF. 
The latest reports suggest that ResetEra has 7,100 registered users and appears to be growing based on the number of threads that have appeared since the site's launch. 
Elsewhere, NeoGAF has been restored to its previous functionality, and site owner Tyler Malka has released a statement on the forum in which he denied the charges levied against him.
"An allegation of sexual misconduct has been made against me by an ex," said Malka. "It's not true, the individual making the accusation isn't credible, the story doesn't reconcile logically with the facts, and there's plenty of evidence and witnesses to corroborate that. It'll be a process."
He also explained that the site was shut down in order to allow him time to talk to his moderators and get ahold of the situation. While Malka states that he still needs to make decisions regarding the site's future moving forward, the majority of topics posted to the forum since its relaunch are still devoted towards the allegations against Malka. 
The first major allegation was published by director Ima Leupp on Facebook as part of the #MeToo movement designed to encourage sexual assault victims to come forward. In her post, Leupp alleged that Malka followed her into a shower while the two were on a business road trip. At the time of the post, she did not specifically identify Malka. However, she later commented that people should search for "Evilore" when looking for the person she was talking about. Evilore is the moniker used by Malka on NeoGAF. 
Previously, Malka attracted controversy over a 2012 comment made on NeoGAF in which he stated that he groped a woman at a bar after buying her a drink in order to "show that I wasn't being taken advantage of." That post was later removed from the site.
Since Leupp's Facebook post, the NeoGAF forums have become filled with threads about Malka. Users either openly spoke out against Malka and NeoGAF via new posts or contributed to ongoing discussions regarding the subject. These discussions, combined with the departure of several prominent site moderators, seemingly forced NeoGAF's admins to shut the website down. 
For those unaware, NeoGAF has been operating under that site name for over a decade now. It was one of the most popular and respected gaming forums on the internet. Developers and other industry insiders were especially fond of using the site as a way to communicate with gamers. 

Read the latest Den of Geek Special Edition Magazine right here!