News
New Fire Emblem Games Coming to Mobile, 3DS, and Switch
Core franchise games will soon be available across multiple systems.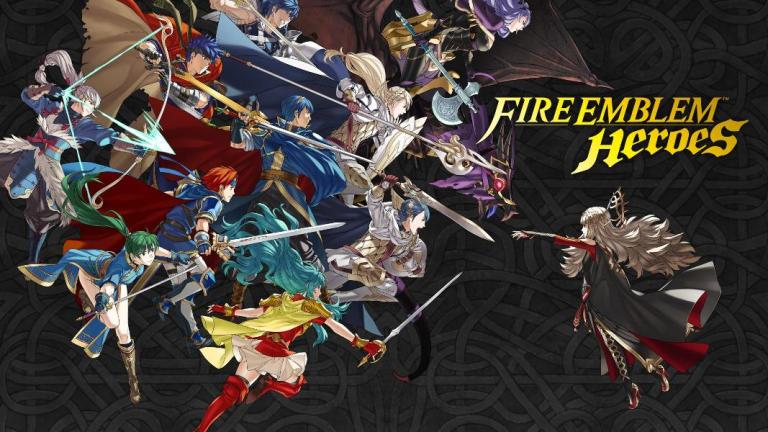 Nintendo's Fire Emblem Direct presentation ended up delivering a mix of the expected and the surprisingly unexpected. 
On the surprisingly unexpected side of things, Nintendo officially revealed the very first Fire Emblem mobile game, Fire Emblem Heroes. While we knew that Fire Emblem was one of the properties that Nintendo planned to bring to mobile devices, few expected the final product to look like an actual Fire Emblem game. Yet, that's pretty much what it will be. 
Fire Emblems Heroes will feature the same style of tile-based strategy combat that has helped make the Fire Emblem series as beloved as it is. Nintendo has made a few compromises when transitioning the franchise to mobile, however. For instance, the battlefields have been shrunken down to fit the average mobile screen, and the game will feature microtransactions in the form of orbs used to summon characters and enhance their abilities. These orbs can be obtained through the course of gameplay, and it's not yet clear just how many you will need during the course of play. 
Fire Emblem Heroes will launch as a free download for iOS and Android devices on February 2nd. 
Nintendo also teased a core Fire Emblem game for the Nintendo Switch that is expected to launch in 2018. Not much is known about this title, but it is nice to hear that Switch owners will get a traditional Fire Emblem game to go along with the previously announced hack-and-slash Fire Emblem Warriors. Speaking of Fire Emblem Warriors, Nintendo confirmed that the game will also be available for 3DS.
Finally, 3DS owners can start looking forward to the next game in the Fire Emblem handheld series, Fire Emblem Echoes: Shadows Of Velentia. It's being described as a "reimagining" of 1992's Fire Emblem Gaiden and is expected to launch for 3DS on May 19th.