News
New Amnesia title in the works?
Amnesia: The Dark Descent may be getting another outing, as a mysterious website emerges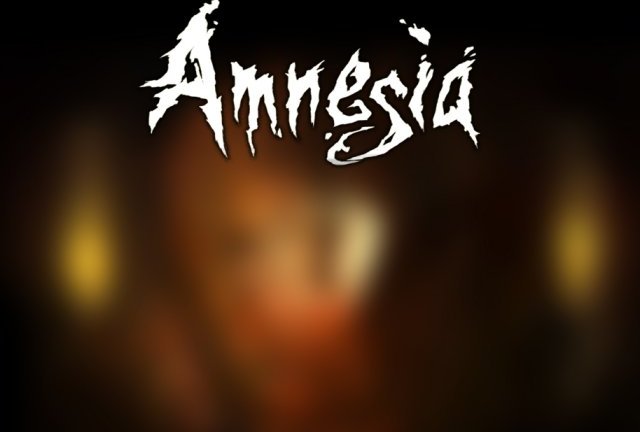 Amnesia: The Dark Descent by Frictional Games was a great PC-only survival horror romp, featuring some genuinely scary and unique gameplay. Puzzle-solving whilst trying not to go insane was an interesting mechanic, and the constant fear evoked by the game's deep atmosphere made for a memorable experience.
If you played through the game, and came out with clean pants, then you're no doubt going to be pleased at the possibility of a new Amnesia title, suggested by the appearance of a new website.
The site, with an address of www.nextfrictionalgame.com is about as sparse as you can get, with only the Amnesia logo and the text "Something is emerging…" Clicking on the image takes you to Google Maps, centred on China.
A look at the source code of the page reveals meta data including 3D game, survival horror, first person, advanced physics and more, and there's a description that begins "Welcome to the next Frictional game site…"
So, it seems that Amnesia 2 is on its way, and it'll likely involve the same style of play, and will take place in China. Let's just hope it doesn't borrow themes from Eastern horror flicks like Ring, or we may never turn the lights off again.