News
New 2DS XL Announced by Nintendo
There's yet another iteration of the 3DS on the way from Nintendo - say hello to the New 2DS XL...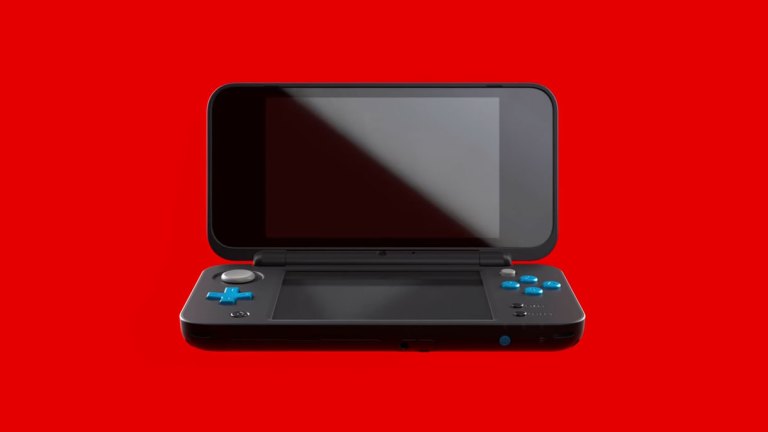 Nintendo may be straddling the portable and home console market with the Switch, which is selling very nicely so far, but the firm's evidently keen to maintain its family of dedicated handhelds.
The latest evidence: the 3DS family is growing again. Nintendo's just announced the New 2DS XL, which, in essence, is a New 3DS XL without the expensive 3D function that we stopped bothering with ages ago. 
What you get, then, is a more powerful, slick device than the regular 2DS which came out a while back – that system was about as stripped-down as you could get, with a flat form-factor rather than the standard clam shell design. The New 2DS XL retains the creature comforts of the New 3DS XL – the C-Pad, amiibo sensor, the faster processor – while keeping the price down to a slightly more affordable level. According to Eurogamer, the New 2DS XL will retail for $149 in the US.
The system should be bolstered by the ungoing popularity of Pokemon Sun and Moon, while Nintendo also has a few other games on the way: Hey! Pikmin, Miitopia, and a new Dr. Kawashima Brain Training.
Due out on the 28th July, the New 2DS XL will be available in two color schemes: black and turquoise and white and orange. Expect lots more variants to appear in due course.