News
Need For Speed: Payback Trailer & Release Date
This intense new trailer reveal's Payback's cinematic structure.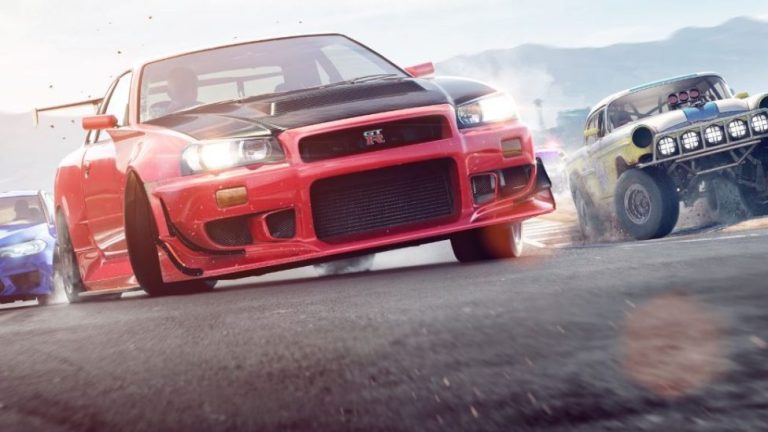 Need For Speed: Payback – Latest News
E3 brought us a new trailer for Need for Speed: Payback that showcased the game's Fast and the Furious vibes and intense mission-based chases. EA also talked about the game's vast open world design and the player's ability to customize junker cars. 
Here's the official trailer:
Need For Speed: Payback – Release Date
Need for Speed: Payback will launch on November 10th for PlayStation 4, Xbox One, and Windows PC. Those who pre-order the game will get access to an exclusive pack of high-end vehicles. EA Access users can try the game for up to 10 hours starting on November 2nd, while those who buy the game's Deluxe Edition will get three days of early access starting on November 7th.
Need For Speed: Payback – Reveal Details
EA has officially revealed the next Need for Speed game with this slick trailer for Need For Speed: Payback:
Needless to say, there is a slight hint of Fast and the Furious in this latest Need For Speed title. Ok, "slight hint" may be the generous way of describing it. In fact, it looks like someone may have loosened the cap on the Fast and the Furious seasoning the Need for Speed development team at Ghost Games keeps on hand. 
Nevertheless, the exceptional Need for Speed: Underground series also borrowed liberally from Fast and the Furious, and those games remain some of the franchise's best to date. As for Payback, it's described as an "action driving fantasy" title that will play out from multiple perspectives. Of the course of the game's campaign, you will race as Tyler, Mac, and Jess, each of whom has their own unique abilities and style. 
Your goal will be to get revenge on a criminal syndicate known as The House (we're guessing there will be a few "house always wins" comments somewhere along the way) who run the fictional city of Fortune Valley. Your revenge will come in the form of heist missions and daring escapes from both the criminals and the cops. 
Payback will also feature an open-world design as well as detailed car customization. While no specific mention of side missions are made, players will presumably be able to participate in the usual suite of races and time challenges. 
Fast and the Furious comparisons aside, this actually looks like a promising new start for the Need For Speed franchise which has fallen on hard times in recent years as a lack of a firm creative direction has forced the series to veer off into the slow lane while other racers took the lead.