News
NBA Live 19: Trailer, Release Date, and Everything Else We Know
NBA Live 19 will star one of the most exciting young players in the league.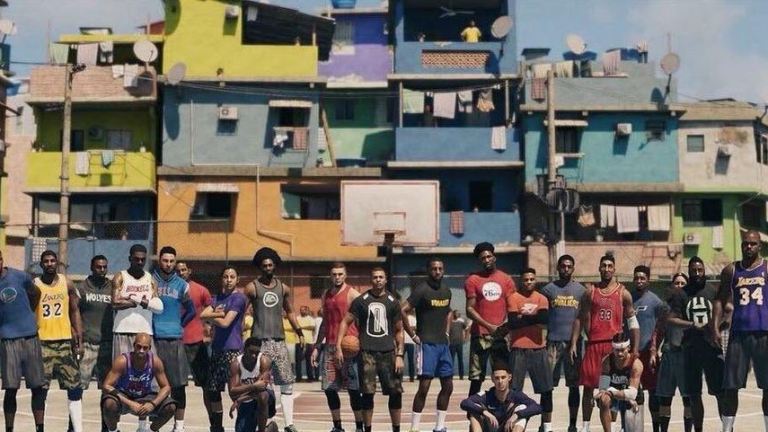 As revealed at E3 2018, NBA Live 19 will emphasize a career/story mode that will allow you to control the career of a custom player as they go from an amateur to an NBA all-star.
"Create your player and rise to legend-status by playing at the most respected courts all over the world, and by building your squad to challenge for global dominance in THE LEAGUE and THE STREETS," reads an official description for the game. "With gameplay innovation including Real Player Motion Tech and new ways to develop your player, NBA Live 19 is the most authentic and responsive experience in franchise history."
We'll have to wait and see what the extent of this new mode is, but those who played Madden's surprisingly excellent recent story modes know that EA is on to something in regards to how much even a simple narrative can add to the typical sports game. Now, the question is whether or not the NBA Live team can tweak the series' mechanics enough to help ensure that it will be more than just another "typical sports game." 
Here's what we know about NBA Live 19.
NBA Live News
The latest trailer for NBA Live 19, "Take the Crown," showcases the game's cinematic side. Take a look: 
NBA Live 19's cover athlete is none other than the Philadelphia 76ers phenom, Joel Embiid.
"It's great, it's amazing. I'm thankful for this opportunity, especially as a basketball player," said Embiid regarding his cover star status. "You work so hard because you have goals in life, you want to be in the Hall of Fame but also, being on the cover of a video game is something I've always dreamed of and I'm happy to be in this position."
Here's the first official image of Joel Embidd on the cover of NBA Live 19: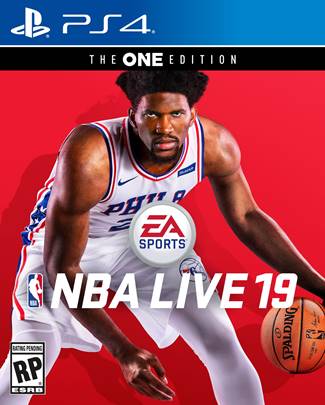 Read the latest Den of Geek Special Edition Magazine Here!
NBA Live Trailer
Here's your first look at the next NBA Live game. 
NBA Live Release Date
NBA Live 19 is currently scheduled to be released on September 7th for PlayStation 4 and Xbox One. A free demo for the game will be released on August 24th.