News
NBA Live 15 To Launch Same day As NBA 2K15
EA has set the release date for NBA Live 15 to the same day as NBA 2K15...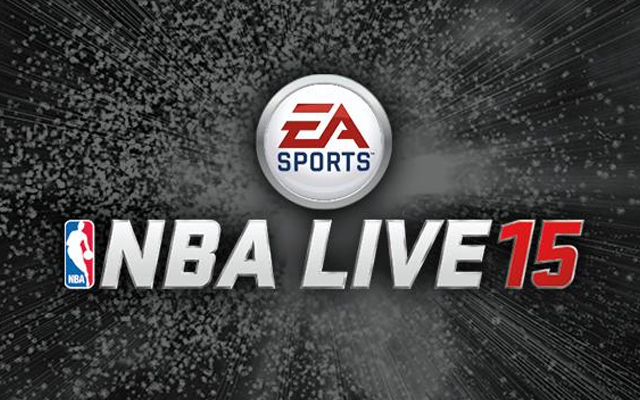 After yesterday's announcement from 2K Sports which stated that NBA 2K15will launch on October 7, EA has announced this morning that their NBA title, NBA Live 15,will be released on the same day.
NBA Live 15is confirmed only for Xbox One and PS4, whereas NBA 2K15will also be on Xbox 360, PS3 and PC.
EA took to their official EA Sports Blog, with executive producer Sean O'Brien saying the game aims to improve on two major areas.
"As I've said previously, we know we fell short in two major areas with NBA Live 14. 5-on-5 gameplay didn't have the depth and polish of an EA Sports game and our visuals just weren't up to expectations for a next-gen title. We've been laser-focused on making sure that this isn't the case with NBA Live 15 and I'm really excited with our progress in those two areas," stated O'Brien.
O'Brien also stated that NBA Live 15'scharacter models should look true-to-life because EA Sports scanned the majority of NBA players' faces and updated the game's lighting system.
"We know we've got a lot to prove this year, and we've got a solid plan in place to provide you to make really big strides this year," O'Brien stated.
NBA 2Kis considered THE NBA gaming franchise, especially since NBA Live 14was so miserably botched. Hopefully, EA can turn the franchise around and provide some proper competition to 2K Sports.
Like us on Facebook and follow us on Twitter for all news updates related to the world of geek. And Google+, if that's your thing!