News
Morphite Looks to Combine Metroid Prime and No Man's Sky
Because nobody should have to live in a universe that only contains three Metroid Prime games.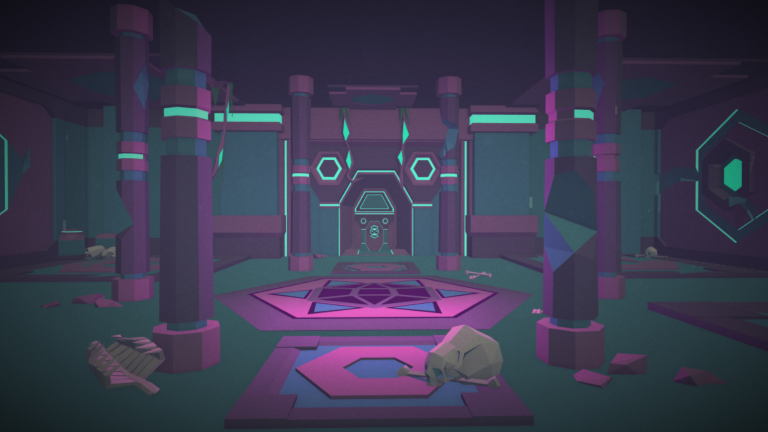 While the innovations of the Metroid franchise have certainly left a mark on indie developers everywhere who strive to make the next great Metroid game that Nintendo just no longer seems interested in, the specific innovations of the Metroid Prime series don't often seem to get the love that those in the 2D Metroid games do. Perhaps that's because it's easier for low-budget developers to make a 2D Metroid title. Maybe it has something to do with the difficulty of making a proper 3D Metroid-esque game. 
Whatever the reason, this trailer for Morphite makes it abundantly clear that developer Crescent Moon Games ain't afraid of trying to craft their own three-dimensional Metroid experience. 
In Morphite, players are asked to assume the role of an international explorer named Myrah Kale who finds herself caught in an incredible journey after a routine resource gathering mission goes awry. During her quest, she will encounter fantastic creatures, ancient aliens, and a host of randomly generated worlds. 
Yes, Morphite is trying to do what titles like No Man's Sky failed to do by giving you a randomly generated universe to call your playground. What separates Morphite from the pack, however, are its other influences. Once you're actually on a planet, Moprhite becomes much more of a Metroid Prime-like experience as it requires you to navigate complex areas, solve puzzles, scan environments, and engage in ability-based combat. There are certainly plenty of open-world activities to engage in such as trading and ship-to-ship battles, but it's the way that developer Crescent Moon Games seems intent on turning every planet into a fully realized environment which makes Morphite such an intriguing concept. 
Morphite is currently scheduled to release sometime in early 2017 but is currently seeking approval on Steam Greenlight.