News
More Info on Telltale's Game of Thrones Game
Telltale has released some new details for their episodic 'Game of Thrones' title...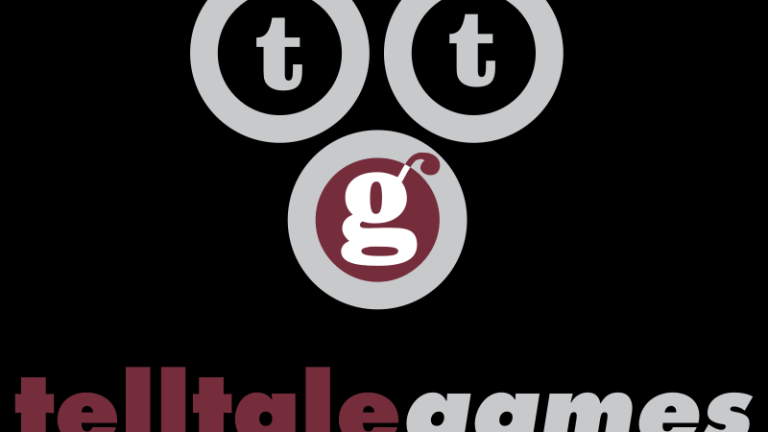 Telltale Games and HBO have released some new details about their upcoming partnership to create an episodic game based on HBO's Emmy Award-winning epic drama Game of Thrones.
The partnership is "multi-year, multi-title," with an episodic game series for home consoles, PC/Mac, and mobile devices.  Could this be a hint that the Game of Thrones title from Telltale will also come to Android/iOS devices?
"Since the very beginning, Telltale's goal has been to work alongside the most talented and respected forces in entertainment, bringing their worlds to the interactive space as no other game studio can," said Dan Connors, co-founder and CEO of Telltale Games. "Working with HBO to develop a new game series based on Game of Thrones is a natural fit for our studio. This partnership will create an experience that will captivate the huge, global Game of Thrones audience. It will put them in control of the epic stories of warfare, intrigue, violence and revenge that we know and love."

"We're delighted to be working with Telltale Games, a proven leader in the creation of engaging interactive content," stated Josh Goodstadt, Director of Global Licensing. "Our fans are always looking for new, exciting ways to engage with the Game of Thrones brand and this game series will put them right in the middle of the action by letting them decide where the story will lead. This brings a whole new dimension to the world of Westeros."
The wording of the release also suggests that, as expected, the Game of Thrones title will release in waves, as are Telltale's other episodic games, The Walking Dead and The Wolf Among Us.
No specifics were given regarding the game's story, though, so it's still hard to imagine just what Telltale has in store for us in a world like Westeros which already has its own history.
Like us on Facebook and follow us on Twitter for all news updates related to the world of geek. And Google+, if that's your thing!