News
More Games Confirmed for Nintendo Switch
The Switch's extended lineup includes the familiar, the fascinating, and the familiarly fascinating.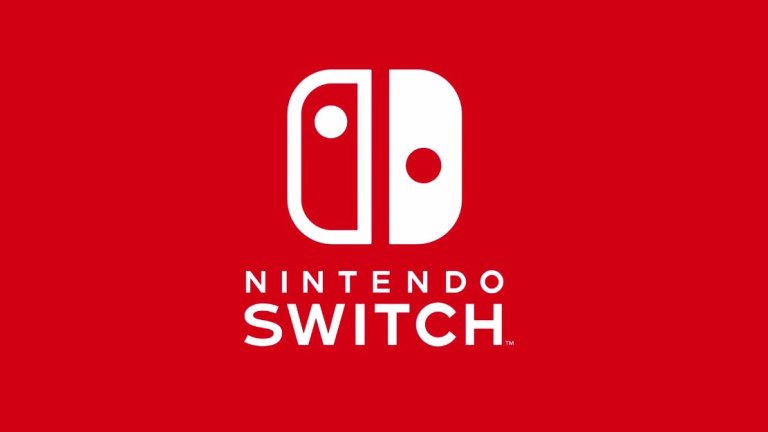 Along with some of the marquee reveals such as Super Mario Odyssey, Mario Kart 8 Deluxe, Breath of the Wild, and Splatoon 2, a host of new games made their all too brief debut during the Nintendo Switch presentation. Here is a brief look at some of the most notable titles teased thus far. 
First up is a fascinating little game called 1-2 Switch. This collection of minigames appears to be the next in Nintendo's series of titles designed to show off the capabilities of the overall console. 1-2 Switch will feature several WarioWare-style challenges that each take advantage of a special function of the console or controller. The marquee minigame, for instance, is a competitive gunfight title which can actually recognize which of the participants pulled the trigger on their controller first. Not much else is known regarding the other games in this collection, but 1-2 Switch will be available when the Nintendo Switch launches. 
Next, we have ARMS. This competitive fighting title utilizes the motion capabilities of the Switch's controller in order to create an anime-style boxing game that incorporates certain elements from competitive shooters such as strafing and special range attacks. Nintendo is promising that this seemingly simple fighter is deep enough to encourage investing time into learning the game's advanced mechanics, but we should know if ARMS has a leg to stand on soon as it will be one of the Switch's launch titles. 
We'll also be getting a new Fire Emblem game, but perhaps not the kind you're expecting. Instead, this next Fire Emblem will be a crossover between the popular strategy series and the Dynasty Warriors games. The appropriately titled Fire Emblem Warriors will be developed by Koei Tecmo and is expected to release sometime during the holidays of 2017. 
The sequel to the cult classic Xenoblade Chronicles will also be joining the Switch's lineup. We don't know much about this sequel, but, based on the trailer, it will still feature a similar visual design to the previous games in the franchise as well as somewhat familiar adventuring gameplay. There's no release date available for Xenoblade Chronicles 2 at this time. 
Rounding out the revealed lineup are familiar titles such as Minecraft, Binding of Issac: Afterbirth, Skyrim, Steep, Just Dance, Puyo Puyo Tetris, and No More Heroes as well as a few mysterious new games like Has-Been Heroes and a new Square Enix RPG which we are still waiting to hear more about.