News
Microsoft Testing New Refund System for Xbox and Windows 10
Don't like the new Xbox or Windows 10 game you just bought? Microsoft might soon have a simple solution to your problem.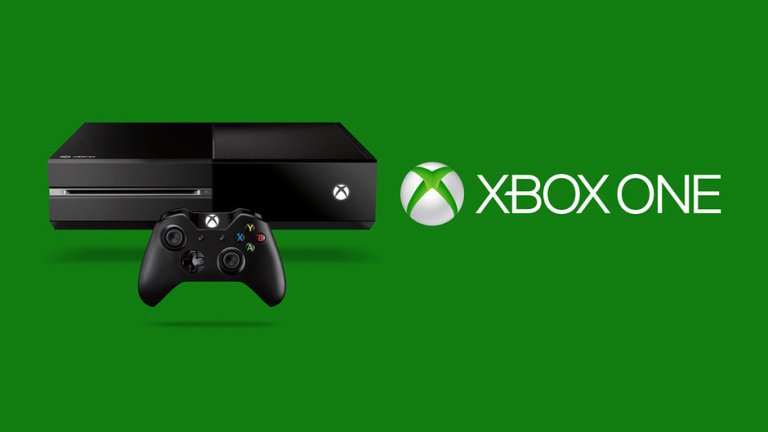 Microsoft is testing a new self-refund system for Xbox One and Windows 10 games according to users of the Xbox Insider service.
According to a post one of these users made on Reddit, the latest update to the Xbox Insider program – which allows users to beta test possible upcoming Xbox updates – included a screen which referenced a new program that would allow users to request a refund from Microsoft for games and apps. Apparently, this system will function similarly to the current Steam refund system meaning that users will be able to request a refund if they've owned the game for less than 2 weeks or played it for less than two hours.
In an official statement, Microsoft clarified what the future of this refund system may be.
"Earlier today, we enabled self-serve refund pilot testing for digital content via the Xbox and Windows Insider Programs and this testing is presently limited to select Insider members," reads the official statement released to the press. "Insiders can learn more about the criteria for claiming digital refunds via the Insider Hub. Beyond that, we have nothing further to share."
What this seems to mean is that Microsoft is not yet fully committed to the refund system. That can be interpreted in one of a few ways. Obviously, it means that this program is in beta and therefore is not guaranteed to be released at all, but it could also mean that Microsoft is just trying to determine whether or not the policies and timeframes outlined in the initial version of this system are up to par.
At present, this refund system would only apply to games purchased through the Xbox Marketplace or Windows 10 Store.
Fans have been begging console manufacturers to implement such a system ever since Steam integrated their self-service refund method. While there is no guarantee that Microsoft will follow through with this system, it seems highly unlikely that they would so publically introduce the idea if they weren't committed to seeing it through.