News
Microsoft Rumored to Develop 4K Webcams for Xbox
Microsoft may be working on a new generation of Xbox webcams with 4K support.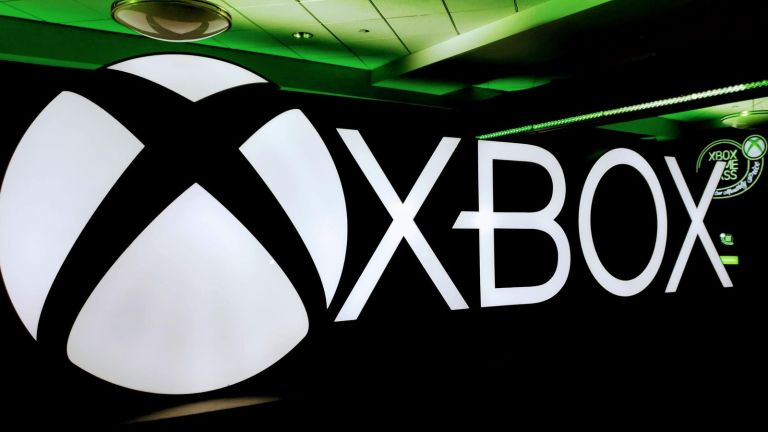 Microsoft is reportedly working on 4K webcams that may be compatible with the Xbox.
Tech website Thurrott suggests that Microsoft is working on several such webcams that will reportedly utilize the Windows Hello feature. For those who don't know, Windows Hello offers multiple ways to sign in to your Windows devices such as fingerprint recognition or a facial scan. Previously, the feature was only available directly through a Microsoft device and not through a peripheral. 
What's really interesting about these rumored cameras, though, is their reported 4K functionality and the idea that at least one of these cameras will be Xbox (supposedly Xbox One) compatible. If these cameras are in production and are Xbox compatible, then that would mean that they might offer a new way for gamers to use voice and facial recognition now that the Xbox Kinect is no more. 
While it's highly doubtful that these webcams will serve as a replacement for the Kinect, the idea that there is one being created specifically catered to the Xbox does open up some interesting possibilities. The most obvious of these would be the option of using facial recognition to lock and unlock your Xbox One using your face or some other form of physical recognition. That almost feels like a given if this camera is indeed real. 
However, it's the idea of a 4K webcam specifically designed for the Xbox that really has us intrigued. With Microsoft leaning more on in-game streaming and capture options (particularly through their Mixer service), it makes some sense that they'd want to offer better quality webcam options related to Microsoft/the Xbox brand. It's also possible that they might expand the functionality of an Xbox-specific webcam beyond what they would offer to PC users. The Xbox game division is certainly doing well enough to justify it. 
The most important question of all might be whether or not these plans have anything to do with Microsoft's development of new Xbox consoles. We've already heard that the next Xbox consoles have codenames (Lockhart and Anaconda), so it's not impossible that these webcams could be designed with those devices in mind. 
Matthew Byrd is a staff writer for Den of Geek. He spends most of his days trying to pitch deep-dive analytical pieces about Killer Klowns From Outer Space to an increasingly perturbed series of editors. You can read more of his work here or find him on Twitter at @SilverTuna014.