News
Microsoft Reportedly Interested in Acquiring Electronic Arts
Sources close to Microsoft indicate the company has been talking about major acquisitions.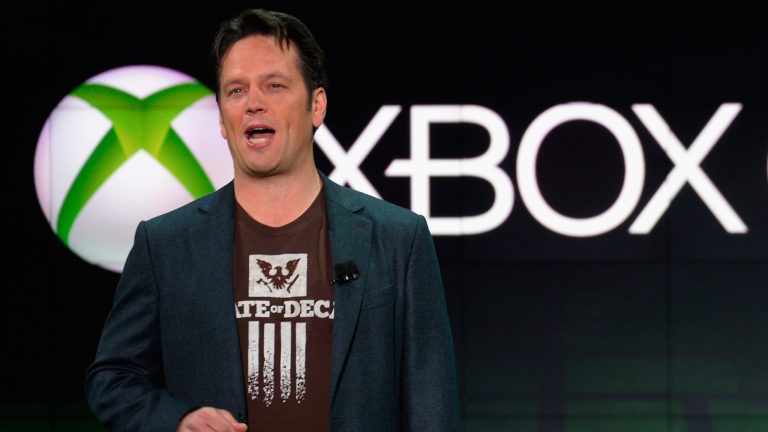 In a recent article that examines Microsoft's struggles to bring exclusive games to the Xbox One, Polygon alleges that the console manufacturer is attempting to acquire a major video game studio. Among the names mentioned were Valve, PUBG Corp, and Electronic Arts. 
That last name is the most noteworthy at the moment as Polygon states that "reliable source close to Microsoft" have indicated that Microsoft has been having recent discussions regarding the practical steps that would lead to an EA acquisition. 
First off, as Polygon points out in their article, you need to remember that for as valuable as EA is, their worth pales in comparison to Microsoft's total value. That article suggests that Microsoft has about $130 billion in their cash reserve "war chest." By comparison, EA is believed to be worth about $35 billion dollars. While that does mean that Microsoft would have to pay a tidy sum to acquire EA outright, it's not as if they don't have the money to theoretically do so.
However, imagining a world where that actually happens is quite tough. Would Microsoft really turn best-selling games like Madden and FIFA along with upcoming EA published projects like BioWare's Anthem into Xbox exclusives? That prospect is a bit of a potential catch-22. While having games like Madden as an Xbox exclusive franchise theoretically raises the value of Xbox, it also decreases the market reach of those games that make EA valuable in the first place. Microsoft would need to believe that a good number of the people who buy games like Madden who don't own an Xbox would buy an Xbox to continue playing it. 
PUBG Corp is a much more likely acquisition option. PUBG is temporarily an Xbox console exclusive, but it's believed that PUBG Corp plans to port the game to other consoles at some point. Given the supposed success of PUBG's Xbox release, you have to believe Microsoft is interested in not letting anyone else play host to the popular shooter. 
The Valve acquisition seems like the least likely option. However, it is interesting to dwell on the implications of that possibility. Not only could Microsoft encourage Valve to make big name games again, but a possible relationship between Steam and Xbox Game Pass could mean big things for subscription-based gaming services. 
As always, though, we caution you to treat these rumors as rumors until we receive official word from any of the parties involved that further steps towards an acquisition have been taken.