News
Microsoft Plans to Expand Their Gaming Division Beyond the Xbox
Could Microsoft actually develop and produce games for "rival" devices?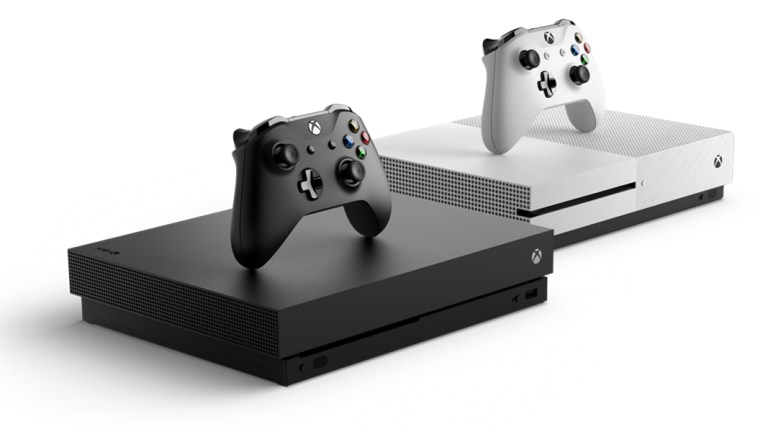 New information suggests that Microsoft is preparing to invest much more money into their gaming divisions that will allow them to grow beyond the Xbox. 
"We are not leaving the console business behind by any means," said Kevin Gammill, GM of gaming cloud at Microsoft. "We are continuing to invest there. The premium living room experience today is on Xbox One X, and we hope to continue that for years to come. But when you think about how we are going to broaden our business, we need to think beyond console to be successful."
What does that mean? Well, Microsoft used Minecraft as an example. Minecraft is owned by 144 million people. Because Minecraft is now a Microsoft property, Microsoft sees those 144 million people as a Microsoft gaming customer no matter what platform they play on. Similarly, anyone who plays Sea of Thieves on Windows 10 is still seen as an Xbox customer by the company. Basically, Microsoft is no longer limiting themselves to getting people to buy an Xbox and play games on it in order to be seen as part of their gaming user base. 
Here is where that gets interesting. According to Gammill, Microsoft believes that if their gaming efforts are going to grow, they can no longer "play only on our devices, or our operating systems." Instead, the studio is interested in "providing them a set of services that they will benefit from, regardless of the platform or device that they are running on."
The gut reaction to that statement will be that Microsoft is preparing to release games and services for other platforms. While that will no doubt have people dreaming of Halo on PlayStation, that doesn't seem to be the immediate implication. Instead, it sounds like Microsoft is looking to expand their cloud-based services and perhaps their mobile gaming initiative. Furthermore, they might even look to buy more properties like Minecraft that will then be exported to other devices and consoles. 
For the time being, though, it sounds like Microsoft will stick with the Xbox console and just expand their streaming, mobile, and cloud divisions in order to get Xbox/Microsoft games to more people. However, we imagine that their biggest properties will stay on Xbox…for now.