News
Microsoft Originally Planned to Release a New Xbox in 2016
Before Project Scorpio, Microsoft thought about releasing a slightly less ambitious Xbox upgrade.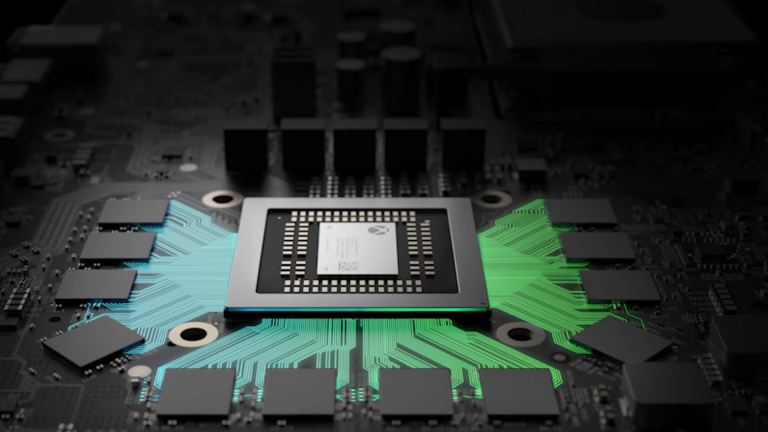 Microsoft originally planned to release a more powerful version of the Xbox One in 2016 according to a Gamasutra interview with Microsoft's Phil Spencer.
No, he wasn't talking about the Xbox One S or Project Scorpio. Originally, Microsoft intended to release a console that fell somewhere in-between those two devices. It would have increased the base power level of the Xbox One – which the Xbox One S didn't necessarily do in a meaningful way – but wouldn't do so to quite the same degree that Project Scorpio will eventually do
So why did Microsoft abandon this console? Apparently, they ultimately felt it just wasn't that appealing. 
"(At some point), we said, 'I think we need to do more than what the silicon is that's available in 2016 at a price point that a console customer would want to pay'. So that's when we stopped that effort," said Spencer. "(We) said okay, we're going to put all of our weight and execution capability of the hardware team behind delivering a higher-powered console in 2017 that's completely geared towards 4K."
It's interesting to hear that Spencer felt the technology wasn't quite there yet given that Sony released the 4K PS4 Pro in 2016. Apparently, that's a subject which Spencer has brought up quite a few times himself. 
"Sometimes I get in trouble when I talk about Sony too much," Spencer says. "But, the choice they made on PS4 Pro, I totally get that choice, from their perspective and what they wanted to go do. They've built a good 2016 PS4 Pro. With the silicon that was available, they picked the parts that made sense to go and put together a console in 2016."
Spencer also noted "the ideas behind S were in flight slightly" by the time he took charge at Xbox, which would seem to suggest that the original plan was to release the S as a "PS4 slim" type device and this canceled upgrade shortly thereafter. Apparently, the plans were changed when Microsoft realized they could deliver better 4K performance by waiting a little while longer on the console's release date.